The Pros And Cons of Anonymous Instagram Viewer Apps – Instagram stories have grown in popularity to surpass Snapchat, with more people embracing this feature that helps them share their journey with their followers. However, these stories usually last for twenty-four hours before disappearing, which  ideal for most people.
So, if you don't want to be left out by missing stories, or you want to enjoy looking through other accounts anonymously, all you need is an Instagram viewer app. As a result, take time to research the best Instagram viewer apps from reliable sites like the Washingtons Blog.
Even though Instagram viewer apps allow anonymity, it still has pros and cons. It may be vital to consider all this before choosing the best Instagram viewer app that suits you. But before settling on one, consider the pros and cons discussed in this article.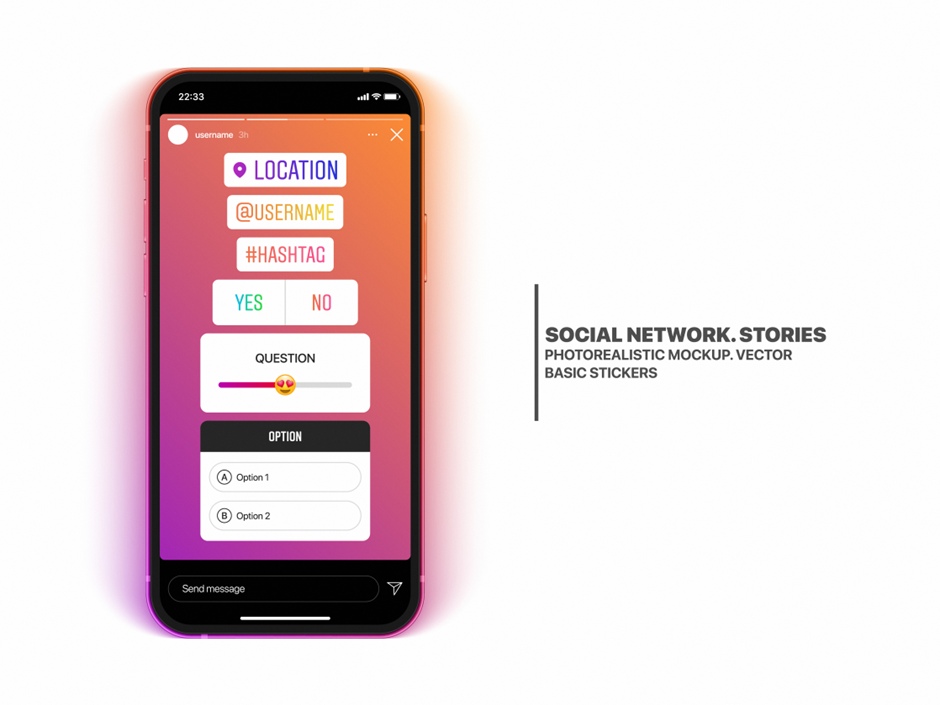 PROS
Below are the pros of using anonymous Instagram viewer apps.
Allows For Bulk Download Automation
Downloading a whole account or different files, especially stories, may take some time and effort that one may not have. You may need a third-party application or site that'll help automate the whole process and cut down on time.
Luckily, some anonymous Stories viewer apps offer this feature which automatically downloads different files. These apps are instrumental if you have the time to screen record more than twenty Instagram stories.
Collects Statistics on Your Profile
Depending on the Instagram viewer app that you choose, you may be able to collect several statistics on your profile which are vital in knowing everything about your account. For instance, you may get to know the number of your active followers.
These statistics may also include your engagement rate, which is instrumental in knowing how your posts are performing. Additionally, you get additional features, including giving you the most popular time to post on your account.
You can also get the top hashtags and caption words that you can use in your Instagram account. Another statistic that you be able to access is the audience interests for your Instagram profile, which gives you a glimpse into your target audience.
Allows For Caption and Hashtag Saving
When strolling Instagram, the chances of encountering a good caption that resonates with you is high. Some people tend to get motivated enough and want to save the caption to use later on. And Instagram viewer applications will be instrumental in saving different captions.
You can also use this app to save the hashtags you may need. Some hashtags tend to hold more information on different topics that may spark interest in some people making the viewer app important.
Guarantees Anonymity While Viewing Stories
Some people may want to remain unknown to the account owner when viewing their stories. However, you can't remain anonymous by using your account as the owner has access to statistics.
Get Access To Deleted Stories and Videos
Once in a while, an account holder gets to post a story, then change their mind and delete it. And if you've ever been curious about how to retrieve it, you may now do it by using an Instagram Viewer application.
Download Instagram Stories
If you have ever wanted to download Instagram stories, you might be disappointed to know that the feature doesn't exist. As a result, you're left with sourcing for a third-party site with this specific feature.
With this app, you can get every funny, emotional, motivational, and thrilling video without the owner finding out about it. And that's a great way of remaining anonymous without losing out on nice videos.
CONS
Here's the disadvantage of anonymous Instagram viewer apps:
Potential Cyber Security Threat
The problem with applications is that they can get corrupted easily. This happens when you download them from the wrong sites, which tends to be illegal. By downloading an app from an illegal site, you may download a corrupted file that may contain a virus.
In most cases, these corrupted files leave your information up for grabs, meaning that you may lose all the important information you have. As a result, you need to ensure that the apps you download come from a reputable site.
Bottom Line
If you're looking for ways of going through stories on Instagram without the owner finding out about your presence, you'll have to find alternative ways. One great way is by getting a third party site that allows you to do it anonymously.
However, before downloading this app, ensure that from a verified site to avoid getting hacked. In addition, ensure that you consider all the pros and cons before deciding on a suitable app.