Online gaming has developed a lot in nearly three decades. These technological advancements mean more sophisticated levels of engagement for video gamers and online gamblers alike.
The introduction of VR (Virtual Reality) and AR (Augmented Reality) to online gaming apps means increased levels of interactive gameplay are now the norm. Incorporating AI (Artificial Intelligence) and machine learning into gaming enhances this further.
These technologies have filtered through to online gambling platforms as well. Online casinos can now offer games with higher-definition graphics and more sophisticated gameplay, making players feel like they're in a real casino.
Virtual casinos now incorporate data analytics and advanced algorithms too. These provide for more personal gaming experiences. With these technologies, operators can better cater to the behaviors and preferences of their users.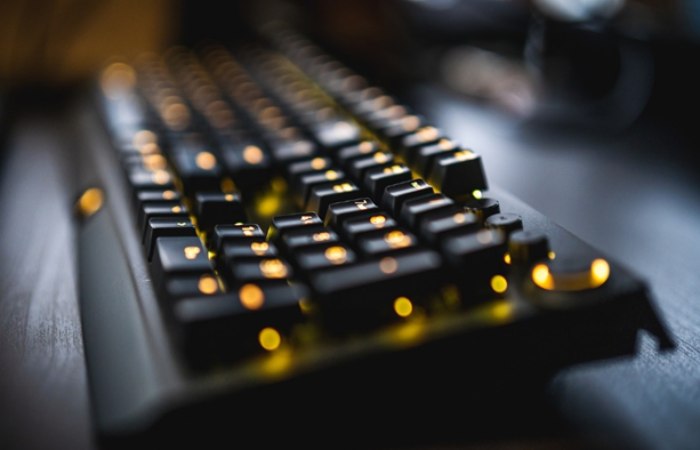 AR and VR
AR and VR technologies create more social and interactive gameplay in online gaming environments.  You are able to interact more with other players through virtual gaming apps.
VR provides riveting virtual gaming environments. In addition, AR provides realistic digital elements to create a more "real" feel to your gaming experience. In an online casino environment, for example, you can chat with other players and dealers in ways akin to physical casinos.
Machine Learning and AI
AI and machine learning have advanced the support and security functions of online gaming apps. AI-powered customer service agents and chatbots deal with problems and questions, raising customer satisfaction levels.
Gaming apps are now more secure due to these incorporated technologies. You will also experience enhanced levels of integrity through the apps when using them. Machine learning can assist with identifying fraud easier as well. What this means is that it's an invaluable technology for online casino apps.
Live Dealer Technology for Online Casinos
Players can now discover the top casino apps in 2023 that offer live dealer technology, allowing players to feel like they're at a physical casino table. Assisted by live video streams, you can interact with dealers and other players "at the table".
Live dealer technology is becoming more popular by the day. Your online gaming experience is now as close as you'll get to playing offline at a land-based casino.
Big Data Technology
Big data technology helps to mold strategies for online gaming. Big data analyses the success of factors like marketing campaigns and game designs, making it an essential consideration for any game developer. It also helps to pick up on any fraudulent activity while optimizing risk management processes.
Additionally, the technology provides a clearer understanding of participating player habits. Hence, it assists app developers in assessing and putting strategies in place that suit their users and giving them more of the features they love.
Cryptocurrencies and Blockchains
Many online gaming developers and operators have incorporated blockchain technology into their apps for payments, including in-game purchases. This allows the processing of cryptocurrency transactions for improved transactional security and transparency. In turn, players can experience fairer gameplay experiences.
Blockchain technology is especially prevalent in progressive online casino apps. The cryptocurrency payment methods afford players higher levels of anonymity and security, even in regions where online gambling is not yet legalized. The blockchain can include smart contracts, meaning payments are immediate with no need for third parties. Payments made through smart blockchain contracts are also fully automated.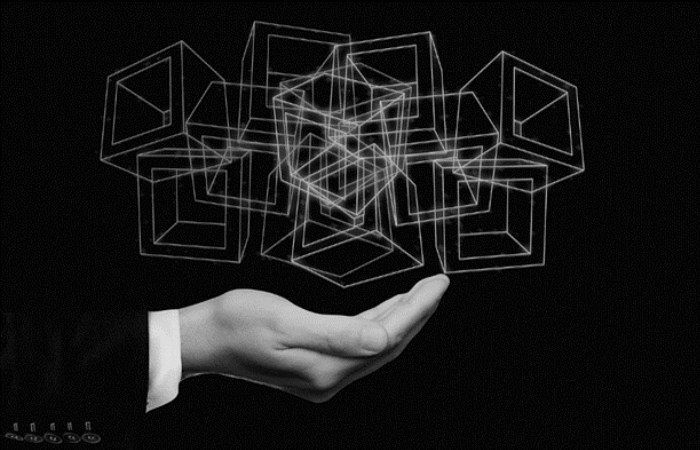 Mobile Gaming Apps
Smartphone usage is continually climbing. For this reason, most gaming apps use mobile gaming technologies that allow players to log in and play from anywhere with online access. An ever-increasing number of games are now optimized for mobile interfaces. As such, you can now experience enhanced and consistent gameplay through your phone.
Many online gaming operators now provide players on mobile apps with offers and promotions based on their locations. Especially popular with online casinos, these often-personalized promotions will arrive as notifications. Thereafter, you can conveniently access them directly from your mobile device.