In today's dog-eat-dog corporate world, having a digital presence is no longer optional. According to a Forbes report, if you want to get ahead of your competitors, you must have a website that looks professional and credible. Unfortunately, many businesses or startups fall short by settling for crappy websites that are poorly designed. Maybe they're clueless on how to pick a good web design agency, or perhaps they're just cheap and opt for those DIY website builders that are more headache than help.
Picking the right web design agency for your business ain't a piece of cake. The internet is brimming with web designers from all over the world, ranging from one-person startup bands to established, award-winning agencies. A simple Google search for "best web design agency in Sydney" gives a whopping 50,900,000 results in a mere 0.63 seconds! 
So what now?
Do you want to stick with a trusted company like Creato web design that has a proven track record, or do you take a chance on a newbie designer with fresh perspectives?
Well, don't fret because this article has discussed some helpful tips to guide you on your quest for the perfect web design agency in Sydney.
Why Your Business Needs a Professional Website Design Agency
Creating your own website is one of the common marketing tips any business owner gets. Investing in a website design agency is like giving your business a makeover – it can:
Boost your

first impression

in front of your target audience.

Ranks your business or startup higher in search engines.

Helps your business generate leads and convert sales.

Make it possible for you to measure up to your competitors.

It reflects your

brand's personality

and makes it stand out from the crowd.

It makes your business more approachable and credible.
Tips For Choosing The Best Web Design Agency In Sydney
Look Out For Their Portfolio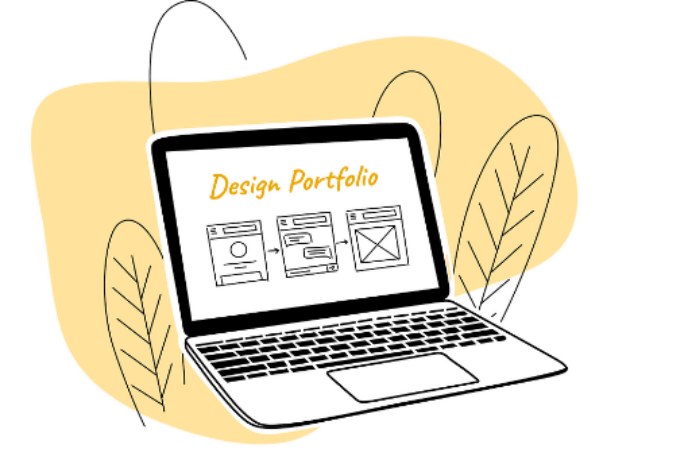 The first step you should perform before hiring a web design agency is to scrutinize the prospect's portfolio as it encapsulates all the work that the agency has done before. 

Closely examine the portfolio and see whether they have worked in your niche/industry. 

If not, dig deeper to check if they can adapt the requirement according to your business to achieve the desired results.

Don't just go for the aesthetics that you see in their portfolio. 

Check every website they have curated as a user to see how it feels. 

Because, in the end, you want an agency that can curate a website that truly reflects what your brand/business is conveying and gives results.
Decide A Budget
There are a lot of web design agencies in the market, and every agency has its own price and perks which they provide on the plate.

And that is why deciding on a budget is crucial. 

Closely look at their pricing structure and what services you require, as some agencies prefer to provide packaged services, while others non-packaged. 

And in the end, it's about business and what service can benefit it (so be clear about your priorities).
Know If They Make Good Strategies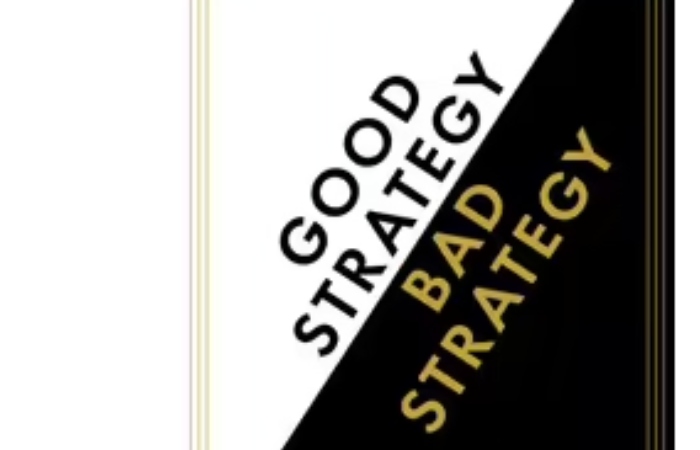 A

good strategy

always plays its game when it comes to separating your business from competitors.

A competent web design agency will take time to understand your business goals. 

And accordingly, will come up with a tailored strategy that (not only) establishes your brand's trust and authority but will also assist you in achieving your goals while staying within your given budget.
Define What Your Needs Are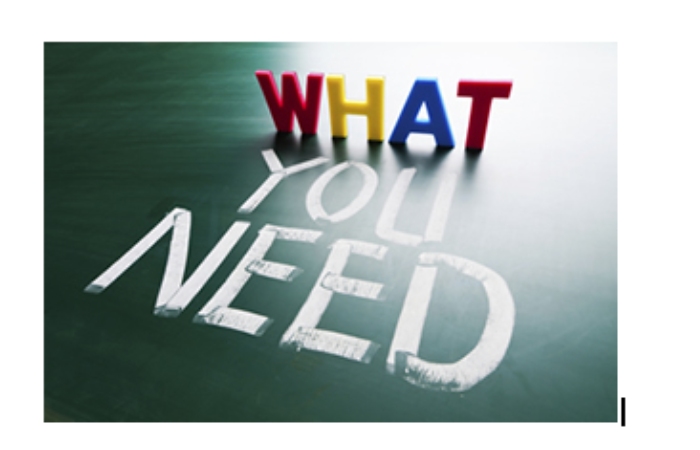 Knowing your needs and priorities is one of the most crucial things when selecting a web design agency.

And if you're stuck somewhere thinking that you don't know, start brainstorming the essential fundamental elements, features like attractiveness, user friendly or goals you mandate your website must have.
Ask Right Questions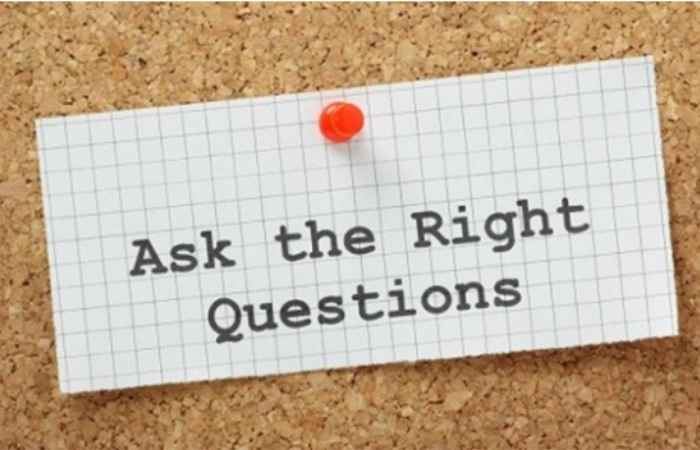 After determining the budget and the strategies from your prospect, now it's time to ask some direct questions to them to ensure they are the ones you were looking for.
What's included in the cost and the list of people working on your website?

Does the cost cover both website development and design?

Who's the owner?
Have Alternatives
It's wise to have an alternative when you are in the market looking for a web designer.

The alternative allows you to scrutinise in-depth details of your two selected agencies.

By throwing questions in the table, you can analyse which agency comprehends you and your goals and can produce the desired outcome.
Also Read: Does Your Business Need a Mobile App in 2023?
Easy To Reach
Consistently be in touch with your agency.
As the project begins, it's crucial to conduct weekly meetings with the agency to avoid the project's failure.
Conclusion
So there you have it, these 7 crucial leads on choosing the best web design agency in Sydney for your business. But it's also integral to select an agency with the expertise that follows these tips, can bring the right vision to the table and can knock your socks off. And there's no one better than Creato in this line. 
Also Read: 3 Things You Need to Know About Web Design