If your business operates in a cloud environment, security should be a big concern, as security breaches in cloud environments have the potential to be extensive. Fortunately, there are tons of cloud security companies in the UK–you'll only want the best ones though. To find the top cloud security companies in the UK, take a look at the companies on this list:
Microminder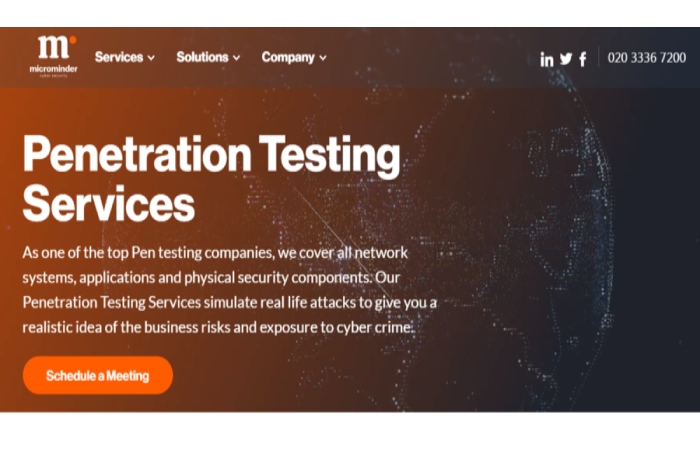 Microminder is one of London's leading cloud security firms. The company has been in operation for decades, acquiring a reputation for delivering stellar services to its clientele of governments and businesses of all sizes. 
Microminder is a full-service cyber security company with a range of services including cloud threat intelligence, penetration testing, incident response and much more. 
When it comes to cloud security specifically, Microminder offers cloud security assessment, cloud access security brokers, cloud security posture management, IaaS Security, and cloud container security.
To learn how Microminder can help you meet your cloud security needs, simply get in touch with one of their experts today.
Claranet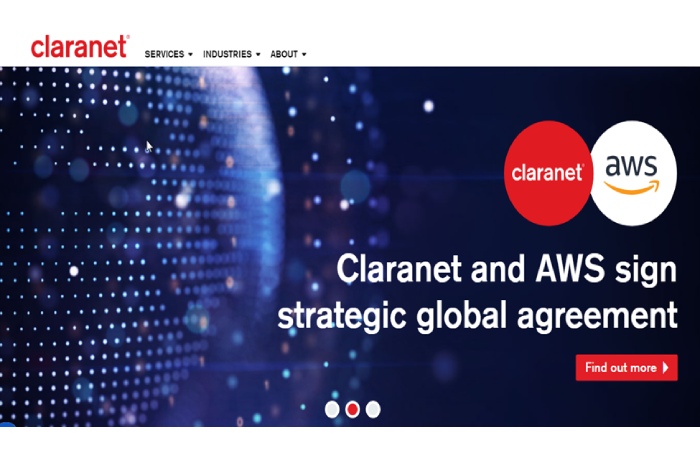 When it comes to cloud security, Claranet is right up there with industry leaders like Microminder. The company boasts a team of over 140 certified cloud engineers and is proud to share that it is a founding member of CREST, while also laying claim to being the UK's largest multi-cloud expert. Claranet has offices across the UK and much of Europe. 
Sentry Bay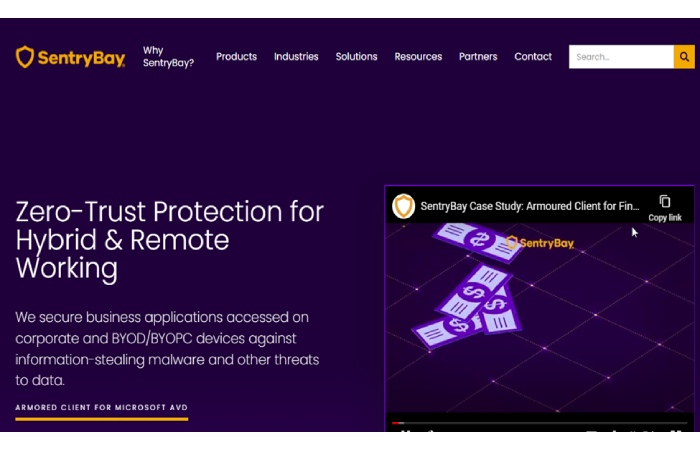 Sentry Bay is a highly respected IT services firm with offices in London, North Carolina, and Melbourne. The company's cybersecurity portfolio includes solutions focused on providing protection for VDI endpoints and thin clients. SentryBay claims that its products work across all platforms and on all endpoint devices, meaning integration with your systems will be seamless.
Sophos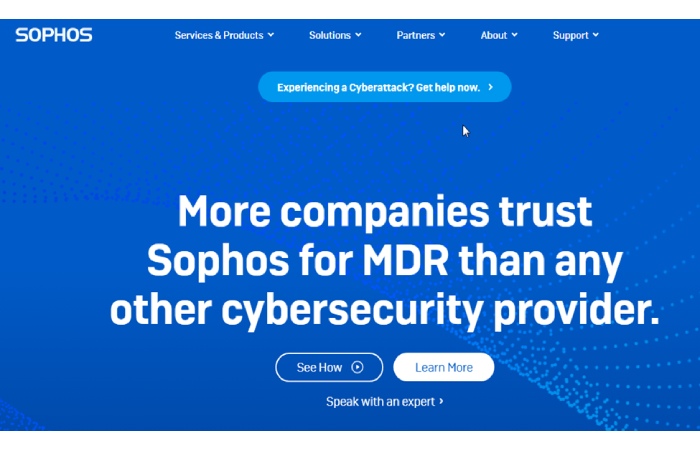 Sophos is an acclaimed cybersecurity provider headquartered in London, from where it has provided IT services to the UK market for nearly four decades. The main products on offer include its own antivirus, data encryption, and cloud-native security that includes protection for your cloud environment, data centre, host, container, and so on.
Jaw Consulting UK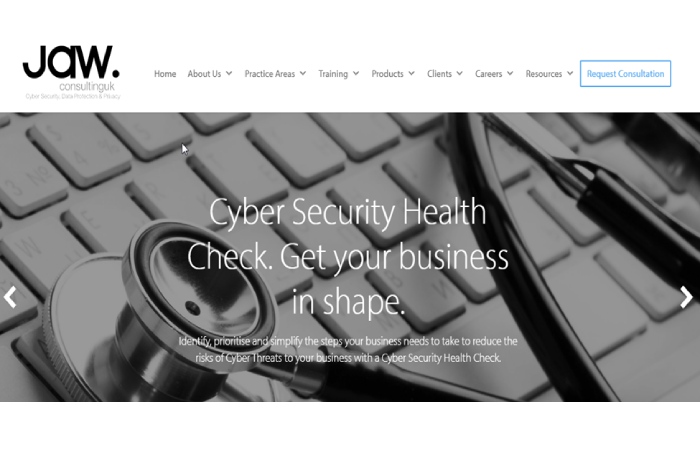 JAW Consulting has its offices in Paddington, where it offers a suite of cybersecurity services that include data protection, access control, incident monitoring and so on. In terms of cloud security, JAW Consulting mainly offers cloud security risk assessments using threat modelling. Cloud security definition and integration are offered as optional add-on services. 
ANS Group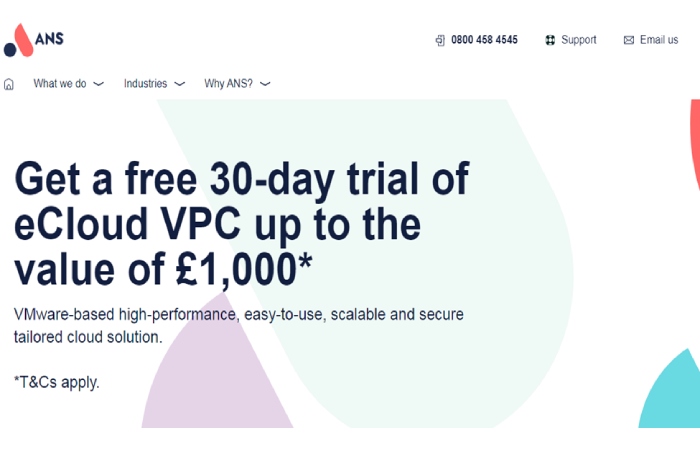 ANS Group is a London-based IT consulting firm with other UK offices in Manchester and Glasgow. The firm offers a good number of cloud solutions including cloud advisory, managed cloud services, cloud migration, cloud security, and so on. Cloud security solutions on offer include enterprise-grade data backup, threat intelligence, encryption, firewalls, and so on.
PWC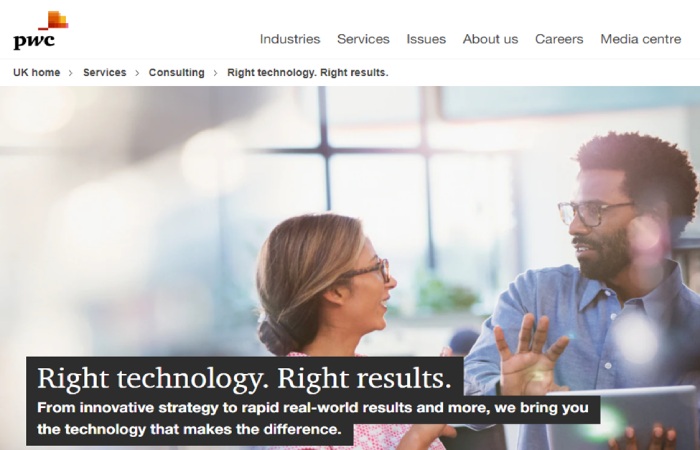 PWC is one of the big 4 accounting firms, best known for its suite of professional services. This includes an IT division that is quite highly rated. Among the services offered through its IT division, are industry-specific cloud services which include cloud security using an asset-based end-to-end modular approach. 
EY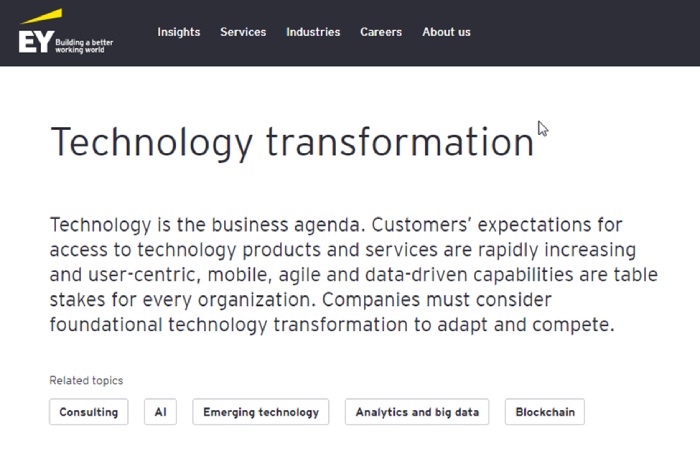 EY, like PWC, is one of the top global accounting firms, but it also has an IT division that offers cloud security services. EY helps the companies that it serves to implement a Cloud governance framework that encompasses people, processes and technology, based on international cloud standards such as CSA, ISO, and NIST.
BAE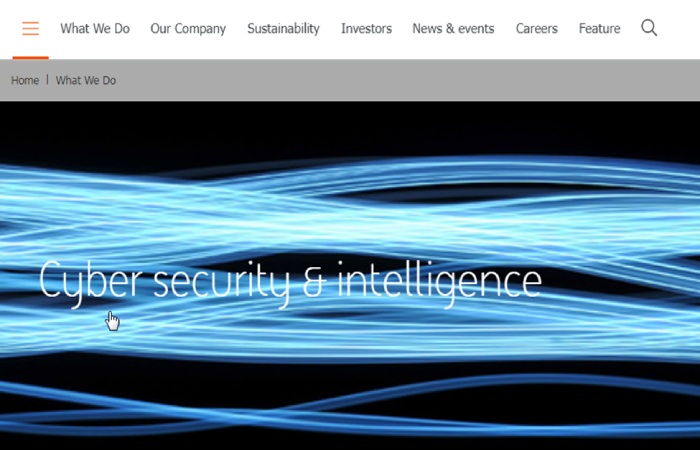 BAE is one of the biggest defence contractors in the world and has spent decades building defence systems for governments around the world. The company also offers cybersecurity products, including in the area of cloud security, encompassing advisory, systems design, prevention, incident response, and so on.
What is Cloud Security?
Cloud security is essential for keeping your networks and data safe whenever you connect to a cloud environment. This involves a few different things like encryption, access control, threat intelligence, detection and response, network security, and so on. 
Breaches of cloud security can be serious, and when they occur they have immense potential to cause significant legal, financial, and reputation harm. 
This is why it is essential that you take all the necessary steps to ensure that your cloud systems are well-protected, by working with one the best cloud security companies in London.
Some of the things a cloud security company will do for you include, helping you to plan and set up your cloud infrastructure, conducting regular threat assessment and pen tests, and helping to ensure that you have adequate protocols in place for responding to any security incidents.
How to Choose the Best Cloud Security Companies in the UK to Work With
Now that you've gone through the list of the top 10 cloud security companies in London, you can go ahead and pick one to work with. Not sure which one is best? Here are three important factors to consider as you decide:
Area of Expertise
Cloud security companies don't all have the same areas of specialisation. To begin with, you'll need to have some idea of what your needs are in the first place, and then you can compare these with the services on offer by various cloud security companies. 
Flexibility
No two cloud environments are necessarily the same and your needs are likely to be unique in some ways. This makes it important that you look out for a cloud security company that is able to develop custom solutions to fit your particular situation. The best way to tell is by getting in touch with the company to seek a preliminary consultation. With some companies, like Microminder, this will be cost-free.
Certifications
Cloud computing in general requires that experts stay devoted to continuous learning, as there are always developments being made in this field. You should check to see that the firm you'd like to work with employs genuine cloud security experts who are up to date with relevant certifications like CREST. 
Costs
Some of the companies on this list are massive multinationals whose client portfolios typically include governments, international organisations, other multinationals, and so on. These firms are typically quite pricey for the same service, and may not necessarily be the best fit for small to medium-scale businesses.
The good news is that you can still achieve the same quality of service by working with some of the smaller firms on this list, at more competitive costs.
Getting Started With Cloud Security
We've shared our list of the top 10 cloud security companies in the UK, and what to look for in choosing the best one. If we had to choose one company in particular, we'd strongly recommend Microminder, as it ticks all the boxes. Get in touch with a Microminder expert to learn more!