We can use many platforms on the Internet to watch videos, upload photos, or inform ourselves. One of the most popular and one that is also present on multiple devices and systems is YouTube. It is undoubtedly the most popular and used streaming video platform. In this article, we will show you some interesting Youtube tricks and functions that are perhaps unknown to many users.
Cool YouTube Features and Tricks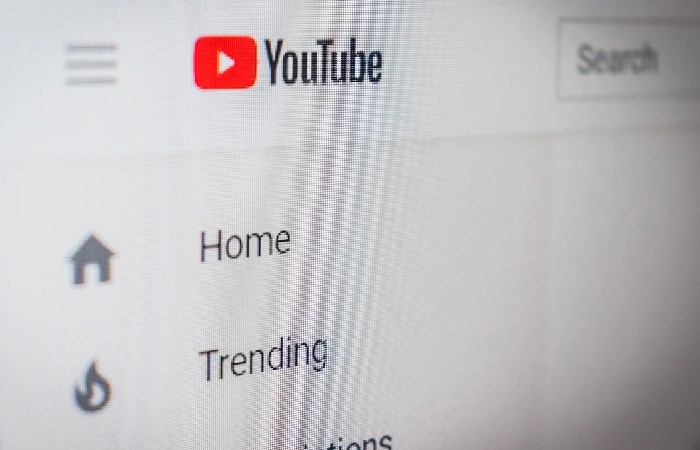 Copy the URL of the Video at the Current Moment
One of the most interesting Youtube tricks that we can use on YouTube is to be able to copy the address of a video from just the moment we want. It is very useful when we are watching a very long video, such as a documentary of several hours, and we simply want another user to see something specific.
To do this, we simply have to right-click on the YouTube video playback screen and click on a copy of the video URL from the current minute. Once this is done, we will simply have to share that address with another person, and opening it will start the video at that exact moment.
It is a simple process but, at the same time, very useful. We can easily share a video without worrying about having to say exactly what moment is interesting or that the other person has to watch the entire video.
Also Read: What are PLC Devices?
How to Loop a YouTube Video?
Another interesting feature or youtube tricks is that some users may not be aware that you can watch a YouTube video in a loop. Maybe we are listening to a song that we like, and we want it to be repeated. Maybe we are following a series of instructions about something, and we want it to be repeated several times without having to press play.
Luckily we can make a YouTube video loop. It is very simple, and once again, we simply have to click with the mouse's right button on the playback screen and click on Loop.
From that moment on, the Loop will be activated in that particular video. When it ends, it will start again and so on until we want. To avoid this, we give Loop again, and it deactivates. It is a simple process once again, and it can be useful in certain circumstances.
Save Data When Playing YouTube Videos
One of the biggest apprehension for users when using YouTube on their mobile phone is data consumption. Logically, the fact that playing streaming videos can make our data rate go down quickly. But yes, it will depend on what quality we use.
A little youtube trick (youtube tricks) that is obvious is to play the videos in low quality. Or, rather, try to find a balance between quality and consumption. The higher the quality, the more data it will consume. If we are going to play it from the mobile, we surely do not need the video to have a high resolution. We can easily save data in this way and be able to watch videos for longer without worrying about our data.
In this way, we can also speed up the loading of YouTube videos. If we try to reproduce it at high quality, it will take longer to load, and it will be a problem. If, on the contrary, we reproduce it at a low quality, it will be less heavy and can be loaded better.
Keyboard Shortcuts
The keyboard shortcuts are useful in situations where you can not use a mouse or are working on numerous things at the same time and seek immediacy. On YouTube, we can also use keyboard shortcuts to carry out different functions.
One of them is to pause the video or resume it. In this case, we would have to press the K key, although the space bar also works. The J and L keys are used to delay or advance the video by 10 seconds, respectively. The M key mutes the video. If we want it to start from zero, we have to press the 0 (zero) key. Continuing with the numbers, from 1 to 9, takes us to its ten in percentage. If we press, for example, the number 3 takes us to 30% of the video.
Ultimately, these keyboard shortcuts can be useful in different circumstances. It is easy to use.
Also Read: What Is Shadow IT?
Save a Video for Later
Surely we have come across a video that interests us on some occasion, but we do not have time at that moment to see it. We can save the URL or simply store that video in our account to watch later.
We just have to click on the Save button, which appears below the video, to do the latter that we mentioned. It will automatically be added to our Watch Later list.
Always Start at the Chosen Quality
As we mentioned before, we can choose the quality of the video that interests us. We may want to save data or look for the highest quality if connected by Wi-Fi or connected by cable.
We can make all videos start at a certain quality. For example, all start in 480p or 720p. For this, you must use an external tool. There are extensions for Google Chrome that allow this.
Also Read: What are the Common Mistakes When Using Wi-Fi?
READ MORE:- techbloggerit