More and more users are browsing through VPN services. As we know, there are many options that we have at our disposal. Many types that we can use in the different operating systems and devices that we have. Now, sometimes VPN works slow. We try to surf the Internet, and we see that the speed is not what we want. In this article (post), we are going to explain what can cause the VPN to go slow.
Reasons for the VPN slow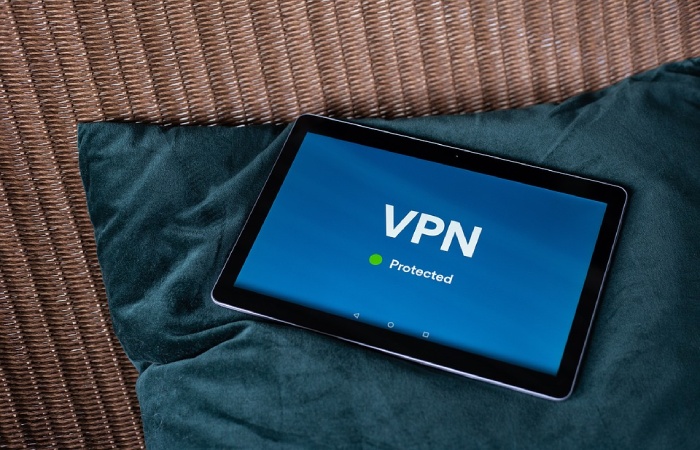 Having a slow internet connection is a significant problem. It does not allow us to navigate correctly. Downloading or uploading files can be an odyssey, and, in general, the experience can be very negative.
Many factors influence this problem. But when we use a VPN, they are usually very marked. We are going to show which are the main ones and in this way try to solve it.
In addition, read more helpful resources at smarttechdata
Bad server
Without a doubt, one of the chiefs or main reasons why the VPN works slow is that we are connected to the wrong server. This happens very frequently. As we know, the normal thing is that this type of tool allows us to connect to servers that are located in many areas of the world. So we can choose the one that best suits our needs and make the most of the connection.
If, for example, we are in Asia, the normal thing is that a server from an Asian country works better than if we connect to one from America or Europe, for example. In this way, if we are traveling through China, it would be interesting to connect to a server in Japan or South Korea instead of a server in France or Canada.
Now, this does not mean that at all times, it will be faster. It is possible that that specific server that we are using has problems at any given moment, and that is why the connection is slow.
It is important to change the server if we see that the Internet speed is not what we would like.
Slow Security Protocol
It could be the case that we are using a VPN that uses an old security protocol or that does not work correctly. Today we can opt for tools of this type that use different protocols.
Although the main goal is security, some protocols can better maintain speed. Therefore, it is another point to consider, which could affect the speed of navigation.
Problems with the Internet Connection
Of course, the problems of the Internet connection that we are using can be very present. We especially talk about wireless connections. If the Wi-Fi coverage is not the best, if we do not have a good signal, logically, it will also affect browsing through a VPN.
It is, therefore, important that the connection is as stable as possible. Whenever we can, we must connect by Ethernet cable to guarantee a higher speed. In the case of using wireless networks, we must try to make the connection go as smoothly as possible.
System Failures
Faults may be present in the device itself. We already know that when it comes to having a good Internet speed, it also influences that the operating system works correctly, that there are no problems with the drivers or with the hardware, we are using.
Therefore we must also take into account these possible failures in the equipment. As long as we detect what it can be, we can improve the speed when browsing with a VPN.
VPN Own Error
The VPN program itself may be buggy. Perhaps at the software level, when installing the application, or perhaps the service itself that is not working correctly at that time. The problem may, therefore, not be with us, but with the service we use.
We must analyze if this problem persists or is momentary. In case we have problems very frequently, we could consider changing the VPN. There are many options on the net.
Background Apps
Another very important fact is all the applications that are in the background. Any program that we have installed, and that uses the network will affect the available bandwidth. The more we have, the more problems we can have.
Therefore, if we want to squeeze the most resources when browsing a VPN, we must avoid having other consuming data that can affect the speed of the connection.
Ultimately, these are some of the main reasons why VPN can run slow. It is convenient that we try to improve speed, that we do not make mistakes that could affect the proper functioning, and use a safe service. We have many options at our disposal, so we can try the one that best suits us.
READ MORE:- techrresearch