In Which Country Esports Is The Most Developed? – Esports, or electronic sports, refers to competitive gaming. The esports industry has been booming in the past decade, and four significant countries are responsible for this immense growth. The most prominent players in esports are South Korea, the United States, China, and Denmark. These four powerhouses have developed their esports scene domestically, and this domestic success has produced world-class esports teams that have won incredible tournaments and titles. This article will discuss why these four countries stand out over others in esports!
South Korea
The country with the most developed esports scene undoubtedly has to be South Korea. Esports was pretty much born in this country. South Korea is most known for being highly dominant in the most popular esports game, League of Legends.
Not only is South Korea putting its focus on League of Legends, but they also have a very supportive fan base across other esports games such as Valorant and Starcraft II. Some of the most prominent esports names come from South Korea, with big shots such as Lee "Faker" Sang-Hyeok from League of Legends and Cho "Maru" Seong-Ju from Starcraft II.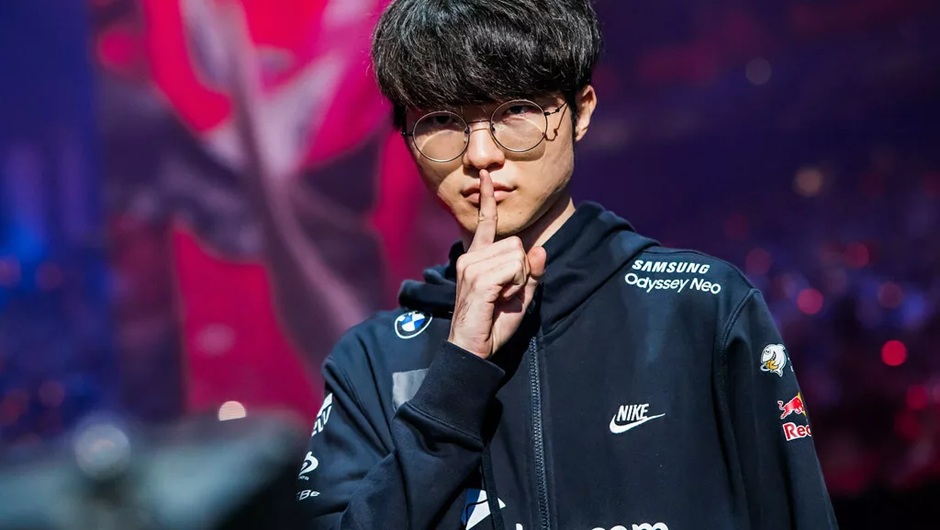 South Korea has an excellent esports infrastructure, as they have large sponsorships from noteworthy businesses, and they even built stadiums specifically to hold esports events! This is all possible due to the Korean government showing full support for esports, as they see esports as something important to South Korean citizens. A few South Korean universities also offer esports scholarships to applicants who are highly skilled in esports games.
South Korea has 5,011 professional esports players and over 35 million fans, which is over 67% of the South Korean population!
United States of America
Next on the list is going to be the United States of America. The esports scene in the United States has been proliferating over the past decade. To prove this growth, the United States is home to the biggest esports organizations in the entire world.
The top 5 most valuable esports organizations, TSM, 100Thieves, Team Liquid, FaZe Clan, and Cloud9, are all organizations that come from the USA! These five organizations are valued at $380 to $540 million each, which shows how much money is being invested in the esports scene in America.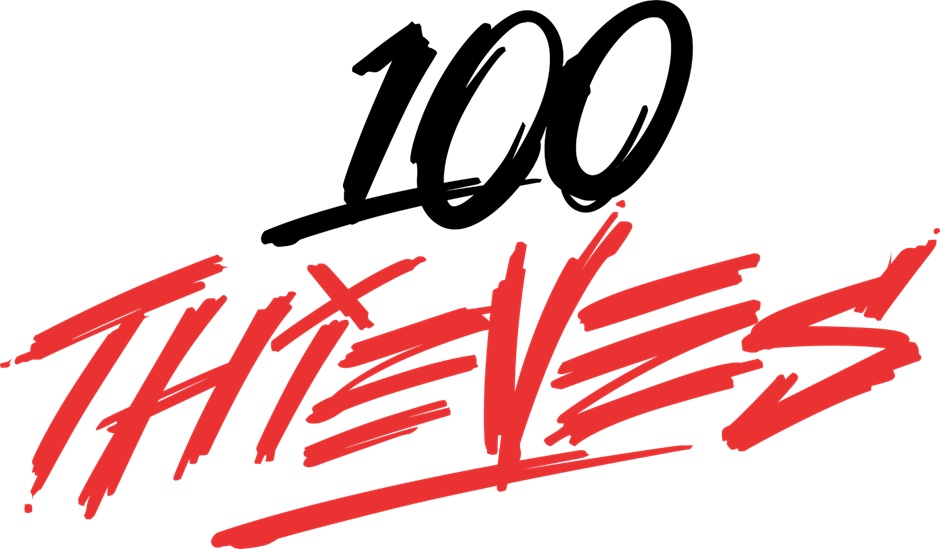 The United States also hosted many large esports tournaments. The best players worldwide would fly to the US to compete in multi-million dollar esports tournaments. One of the most notable tournaments, The International 2019, was held in Seattle, Washington. This tournament had a $34 million prize pool and appeared in esports betting sites and Tips.GG. Betting on esports sites is also highly popular in the United States, which shows that lots of money circulate in the American esports scene.
The United States of America has 23,604 professional esports players, and over 29.8 million esports fans reside in the United States.
China
In China, esports is exceptionally developed and admired. With such a high population, it's only natural for them to have hundreds of millions of esports fans and players! China is known to have a powerful economy, and the strength of the economy has allowed China's esports scene to receive investment and attention at a very rapid pace.
In the esports world, China is very well-known for its prowess in Dota 2, with three The International titles under its belt. However, Dota 2 is one of many things China is known for, as they have competitive teams in other games such as League of Legends and PUBG.
A Chinese powerhouse company, Tencent, is also the owner of the popular mobile esports PUBG Mobile. Companies like Tencent show how serious China is with esports, as there is a ton of investment and revenue flowing in the Chinese esports market.
Like other countries, China also has support from the government for its esports scene. The government has constructed multiple stadiums dedicated to esports, which have held events as large as the League of Legends World Championship and The International.
China has 6,699 professional esports players, and over 400 million esports fans reside in China, and lots of them bet on esports as well. This figure makes China have the highest esports fan base in any country.
Denmark
Denmark is the only European country to make it to this list, and the good news is that esports is hugely developed and loved in the country. Most esports fans know Denmark for its success in Counter-Strike: Global Offensive, as some of the best CS:GO players of all time have Danish blood.
Denmark has produced a handful of very successful esports teams, with Astralis leading the way. The legendary Astralis roster, consisting of 5 Danes, managed to win four CS:GO Majors, which has never been done before. Astralis players, including Peter "dupreeh" Rasmussen and Nicolai "dev1ce" Reedtz are essentially celebrities in Denmark from their success in Counter-Strike. Moreover, Johan "N0tail" Sundstein, a Danish Dota 2 player, is the wealthiest esports player alive, with a total prize winning of $7,184,163 throughout his career!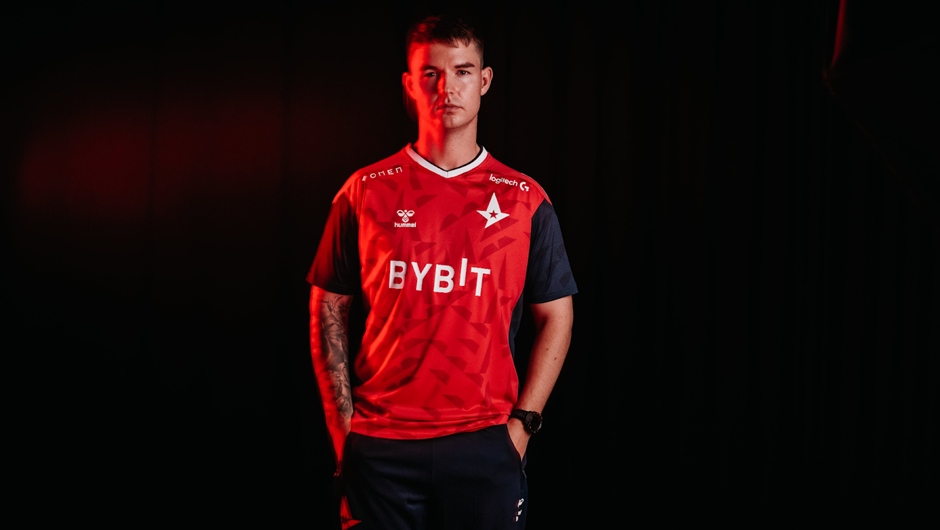 With such a strong gaming culture, many young people in Denmark have grown up playing video games and look up to professional players from Denmark. The Danish government has also shown full support, as massive esports events such as BLAST Pro Series were held on Danish soil.
Denmark only has 1,885 professional esports players, but these players have found massive success.
Conclusion
The four countries on this list are the most developed in the esports industry. The four countries have different approaches to their esports success, such as South Korea's League of Legends dominance, United States' massive esports organizations, China's huge population and fan base, and Denmark's substantial Counter-Strike rosters. The rest of the world should follow in these four countries' footsteps if they want to have a thriving esports ecosystem in their own countries.