Tricks To Grow Your Instagram Followers Organically – Using social media platforms is one of the most effective marketing strategies a business can benefit from. These channels allow marketers to connect with their existing or potential customers, enhance their brand awareness, and boost their leads. Indeed, social media is a valuable communication tool for ensuring the growth of businesses.
The main objective of organic marketing is to establish a strong community of real Instagram followers. This approach is an excellent way for you to attract and obtain an audience without paying excessive promotional costs. Furthermore, this strategy nurtures your relationship with your existing customers as you actively provide resolution to their issues using social media.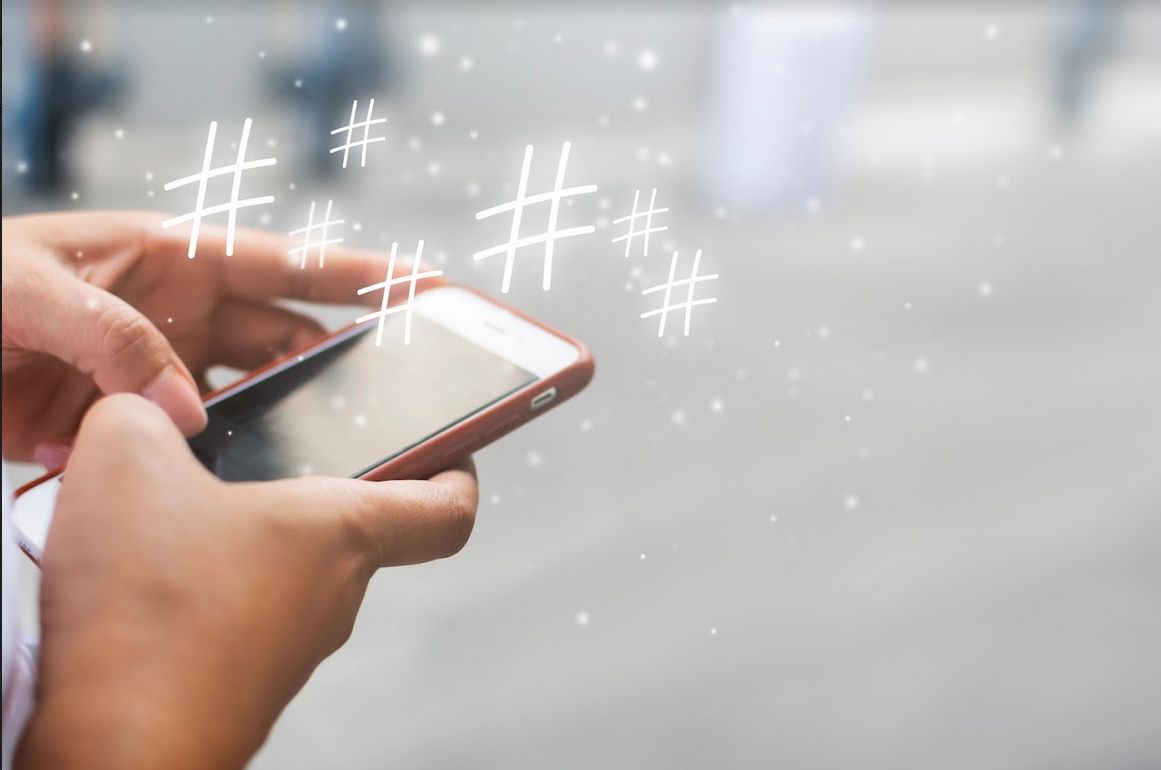 This article will provide you with four surefire techniques that can organically increase your Instagram followers. In addition, how to find micro influencers?
 Configure Your Instagram Bio And Content
In organic marketing, you must focus on gaining real followers that will regularly interact with your brand. So, before you start attracting your target audience, you need to transform your Instagram account. Your page must help your customers accurately determine the message of your brand. You can do this by posting meaningful content that can help solve your target audience's typical problems. Make sure to post content that is relevant to your brand and at the same time relate to your audiences.
Moreover, make use of your Instagram bio to show a brief statement about your brand identity and what you offer to attract the right audience and ensure organic follower growth. Another thing you must consider is providing an easily accessible call-to-action on your page to ensure that your visitors will contact your team. That said, you must utilize the link-in-bio Instagram feature to redirect your followers to your website.
Leverage Cross Promotion
Effective cross-promoting contributes to your Instagram account's success. This technique involves letting your friends or famous influencers promote your page on various social media platforms. You may also use your personal accounts to help you grow your business page.
Share your insightful Instagram posts on your Twitter or Facebook. In addition, you should showcase your professional Instagram content on your website and provide your account link to expand your audience. If you have enough budget, you may consider contacting popular Instagram influencers and ask them if they'd be willing to collaborate with your brand.
Doing this will help increase your page awareness and attract followers you could not have attracted alone. Indeed, cross-promoting your Instagram content is an excellent way to boost your follower count.
Utilize Instagram Stories And Highlights
Instagram is a platform for memorable and interesting content. So, creating boring content that isn't attractive and contains too many words won't ensure your follower growth. Therefore, you must establish content strategies that will allow you to create eye-catching media.
One thing to attract your target audience is by making use of Instagram (IG) stories. Originally, IG stories only had a 24-hr lifespan. Fortunately, the new update launched IG stories highlights that allow its users to keep their daily content forever.
Additionally, you can use stickers in your stories to engage with your audience. Here are four fun ways to interact with your audience using IG stories stickers:
Ask for feedback using the Question sticker.
Assess the knowledge of your audience with the Quiz sticker.
Gather the opinions of your audience using the Poll sticker.
Encourage your visitors to reach out to your team using the Direct Message (DM) sticker.
IG stories are highly engaging since you give your audience a sense of urgency to view your content. Moreover, the longest IG story videos only last for about fifteen seconds, which means that Instagram users won't need to commit too much attention or time, thus making them view any story. That said, you must leverage IG stories and compile your media in various highlights to allow your future audience to view engaging content.
Determine Top Hashtags
Hashtags are essential tools in expanding your Instagram audience and attracting loyal followers. Make sure to conduct a regular in-depth keyword search to identify the best hashtags, which will allow your content to be featured in the top posts. More so, successful hashtag analysis and implementation may get your brand hit the explore page.
Establishing good visibility improves the effectiveness of your branding, which are two of the most important components of Instagram marketing. If you're a startup business owner, you can use hashtags to enhance brand awareness and expand your audience. In turn, users who are actively searching for your brand will see the relevant hashtags you use, which helps you gain additional Instagram followers.
If you are already an established brand, you can develop your own hashtag for your organization's promotional event. For instance, you may encourage your followers to use the hashtag as they purchase your new products after attending your event. This strategy provides you the chance to build authority on the hashtag, which will allow more Instagram users to recognize your brand.
Key Takeaway
Now that you know four surefire strategies to organically increase your Instagram followers, you can now implement them in your business account. Improve your bio and content, make use of IG stories, identify top hashtags, and leverage cross-promotion. More so, don't be afraid to experiment with these techniques because most of them are effective and won't require money.