What to Keep in Mind While Creating a YouTube Channel? – Why is it important to have a YouTube channel? Of course, you need it for promoting  your business, advertising a brand, and putting your product on the map of video marketing. It is true that your video content might find its realisation on various platforms ( social media is all about videos now). YouTube, though,  keeps being the most watched channel and the most appreciated by marketers.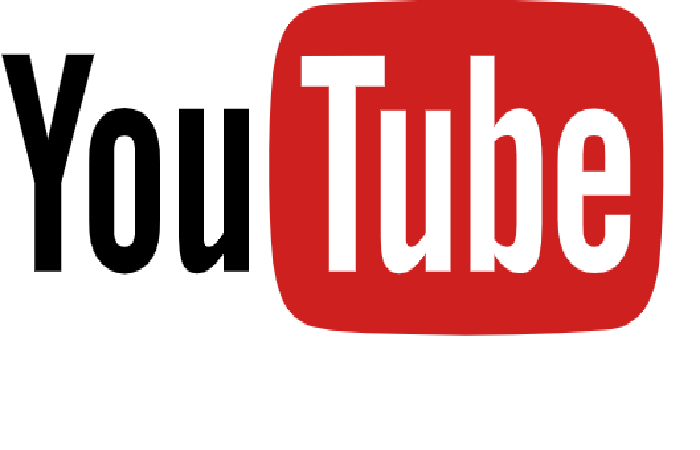 Wyzowl states that almost 90% of video marketers aim at engaging YouTube in their 2021 business strategy. Not to mention that people base their buying decisions after they have watched videos on YouTube ( Google's statistics). We go to YouTube for everything, so it will be such a waste of potential not to let your brand appear on YouTube. Let's look at things to remember when starting a channel.
Business Google account
To start a channel make sure there is a Google account of yours. It is hardly imaginable that somebody may not have it. If we talk about promoting a brand or marketing a product,  then it is advisable to have a business YouTube channel. For this reason you have to set apart your business Google Account and the private one. When understanding these peculiarities, there is nothing left but to create a channel finally, the instructions are easy to follow.
Smart design
When you move into an apartment or a house, you start either renovating, exactly as you are, or if, newly-built, start doing construction work alongside the decoration, don't you? Sure, you do. The same thing is with your channel. However, its look should be divided into 3 visions: how you want to see it, how your audience would prefer it, and, importantly, the identity of your product should be clearly represented. So, when it comes to visual and verbal content, you have to consider it from these three perspectives.
Everything is in balance and under the aegis of keeping brand identity on its solid position. With youtube thumbnail maker, one should not worry about having a beautiful cover page or great header.
Smart and clickable titles and descriptions should also align with what your brand is about  and your target audience preferences.
SEO matters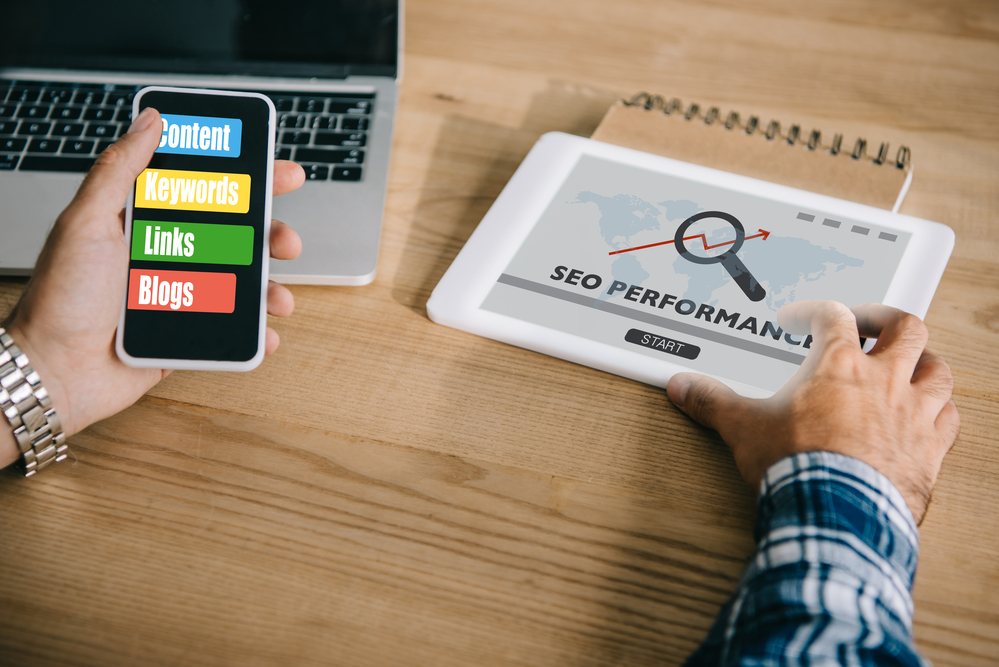 So far we are clear that our channel should be welcomed by your aesthetic soul, by your dear audience, and…by Google. Like it or not but Google will be a key factor in the matter of whether you are going to enjoy your channel, or, also, others in need of your product will be able to see it as well. Search engine optimisation is important , you need to generate traffic, eventually transforming it into your potential clientele.
Art for business
Creating a video is a special kind of art. However, not everyone likes the same thing, therefore, it is necessary to follow general truths when it comes to video-format: not long, filled with information from the very beginning, has an idea of how your product or service  solves customers' problems, with a clear purpose, with a bit ( or more) of humor, and, always, friendly tone ( you are one of the guys , remember that). Also, do not forget to target  with relevant information. For that, you must always know the difference between the videos that generate leads and those that are created for the regulars.
Conclusion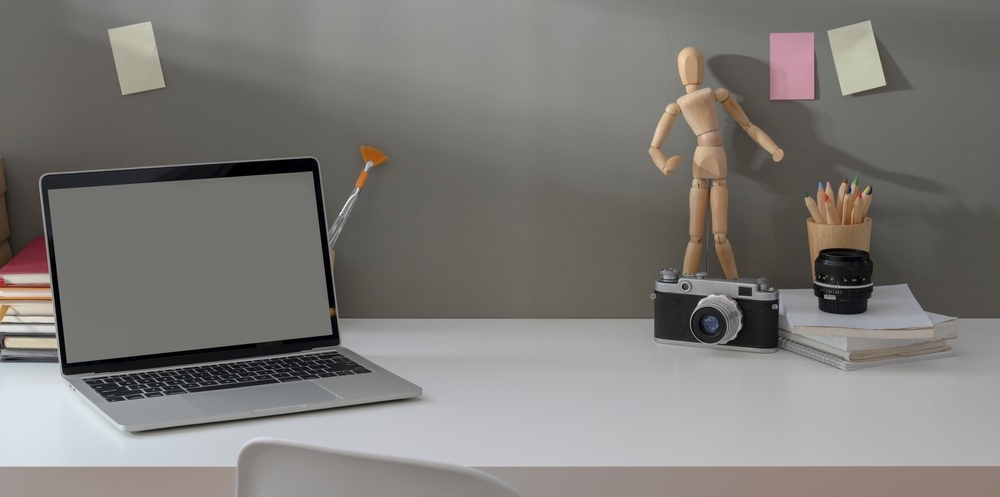 Moving your business to Youtube as a formidable channel for brand promotion is nothing but the brightest  decision, when thinking  through your business strategy. Video marketing has already proven itself as a means of increasing ROIs and boosting conversions. Marketing your videos on YouTube enhances these indicators exponentially stronger.