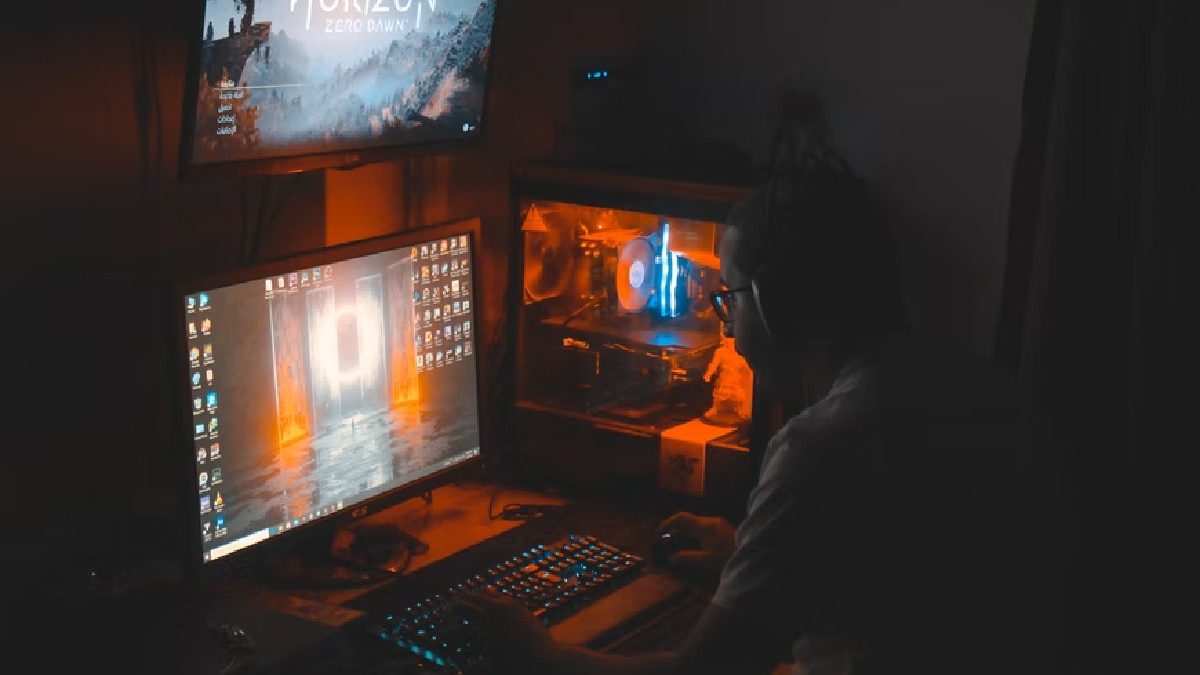 These free Games will Convince you in 2022 – Before you dig deep into your pocket to buy the hottest and yet mostly short-lived games for a lot of money these days, you should also keep in mind that there are just as good, but free games like the popular casino games already on the market and many more will be added this year as well. How to beat wagering requirements and always keep up is shown here.
Valorant – the shooter that captivated everyone
The 5 vs 5 shooter from Riot Games "Valorant" was launched back in 2020, but publishers can still rest easy. Even in the current year – 2022 – the game will continue to be among the popular games.
Nostalgia, through the maps and the emerging action, will experience especially the players of Counter-Strike Global Offensive. Players will be treated to the ultimate gaming experience in Valorant through addictive game modes such as Spike Rush, Deathmatch and Unranked.
Rocket League – for all racing and soccer fans
The free PC game attracts a wide gaming base by brilliantly combining soccer and racing with a breeze of crazy physics action. Car fans can design their car in this game according to their own ideas and interests. Soccer fans, on the other hand, can experience their beloved ball sport in a whole new way.
Apart from different ways to improve your car, there is also a wide choice of how to play the game. You can team up with several players and compete against a group of the same size, or you can challenge your own skills.
League of Legends – popular worldwide
Another Riot title that is played all over the world by 115 million players. However, this game is also a big attraction in the eSports scene. Here, it's not just the mere showdown that counts, but much more the strategy behind its moves. It has been one of the biggest multiplay online battle arena games for years and will continue to be one of the most popular games in 2022.
Fortnite – known everywhere
No game has been able to experience such a huge growth in such a short period of time, as it happened with Epic Games Fortnite, and still it holds high in the list of free-to-play games. The developers were able to gain a huge community mainly due to constant updates and considerable in-game content.
Due to its multiplayer battle royale aspect, the game draws its players into the battle for hours on end, for the first place. Besides, impressive designs and regular events invite players to play.
Warframe – a different way to pass the time
For whom gaming is less about fighting other players, Digital Extremes, the developers of Warframe, has just the thing. The game focuses on group play against NPCs (non-player characters) and was released many years ago. Since then, it has been playable for free and will again be among the most played games in 2022.
In doing so, you can find out in the game which Warframe you can get along with the best and control the gameplay the best. Each of them offers an incredible amount of weapons and abilities, with which you can prove your skills and special tactics in PvE, but also in PvP elements.
Lost Ark – new and already a place at the top
Until then, relatively little in the top games was the developer Amazon. However, this changed with the release of Lost Ark. Despite the fact that the game appeared on the market only recently, there are already numerous positive reviews.
The MMORPG advertises mainly that you test yourself in action-packed and challenging battles and put your skills to the test with different classes and their individual fighting styles. The challenge of the tasks set and fighting monsters can be faced both alone and with your friends in a group.
Genshin Impact – explore a huge world
Chinese game developer MiHoYos has also been at the forefront since last year with its free open-world action role-playing game. The game is available on just about every conceivable platform. The game principle is based on the fact that you can compete against monsters in PvE combat with a wide variety of characters and their unique abilities.
Players are particularly impressed by the seemingly endless map, the music and the overwhelming characters. The game keeps its players enthralled for hours with ongoing tasks, a wide variety of locations, and the possibility to keep discovering new things.
GRID Legends – a real eye-catcher for car lovers
The publisher Electronic Arts, known from many already very successful games of various kinds, recently released a sensation for all car and racing fans.
The focus here they put especially on the rousing motorsport action. The game offers the possibility to create racing and dream events and thrilling live races, which are driven by the player himself. In doing so, he has the feeling of participating in the races up close and personal, and his motivation is stimulated.
Ark II – the sequel to the well-known dinosaur game
Not only a new part of the Jurassic World series is coming to the cinemas this year. This is also connected with the release of the developer studio Studio Wildcard.
According to current information, the game will build on its predecessor and continue and improve its principle. The developers have mainly reworked the graphics, but new dinos and unique mechanics can also be expected in the open-world sandbox game. As already known from its older brother, you will again be able to fight different dinos and bosses with your tribe in PvE, but also against other players in PvP.
Publishers are increasingly giving players the opportunity to test their game for free for a certain period of time, especially shortly before the actual release. This gives both a clear advantage, the players can play and draw the developers' attention to any final mistakes.
An alternative to still get the one or other game are stores that regularly give away games for advertising purposes or customer acquisition. Even if the game has been on the market for a while, you can still play it without any costs.
Not only for powerful computers
It is probably not news that free games are more browser games than those that require a lot of power. The real hype in this category is currently experienced by the word puzzle Wordle. Perhaps it is the rarity of being able to guess only one word per day with six attempts that makes the game so popular.
Related posts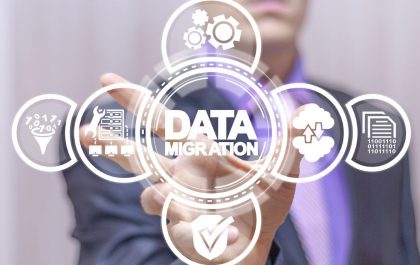 8 Ways To Protect Your Company Data Before And During Cloud Migration
Data protection is vital since it keeps sensitive company information from hacking, fraud, theft, and phishing. A company looking forward…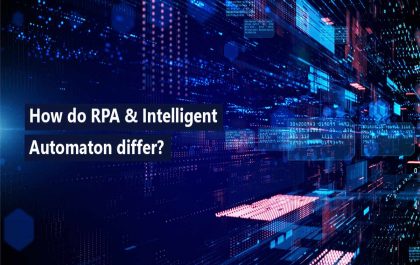 How do RPA & Intelligent Automaton Differ?
Introduction How do RPA & Intelligent Automaton Differ? – Robotic Process Automation (RPA) & Intelligent Automation (IA) both fall under…