How to Show Up on Your First Day at a New Job? – The first day at a new job can be stressful for some people. The pressure to create a good first impression and the fear of the unknown can take a toll on a new employee in an organization.
These are people that you will be spending a better part of your day with, so you have to get along with them, you can even become good friends along the way. You might not know how to go about the first day on the job, don't worry; this blog has all the answers you are looking for.
Do Not Be Late

Plan your commute early in advance, so you do not arrive late on your first day. Get up earlier than you do on other days. You will need extra time to get ready, so you can ensure you do not miss any details. Prepare and pack your stuff the night before so you do not start looking for important reporting documents in the morning.
Leave the house at least thirty minutes early so you can avoid the rush hour traffic. You'd rather arrive before anyone else than be late; you will even save yourself the stares when you walk in after everyone else.
Dress to Impress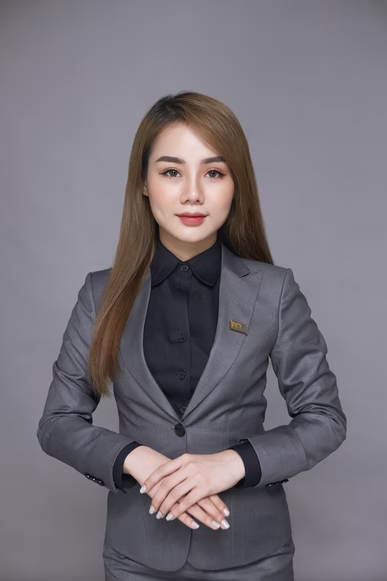 The primary thing people notice about you is your outfit. You will be judged by your dress code even before you utter a word. Many people have missed out on excellent opportunities simply by how they showed up. Just like you did for your interview, make sure you dress to make a good impression on your first day of work.
Consider wearing a suit or an official dress with reasonable heels that will not create a distraction in the office. Go light on the makeup, especially lipstick and foundation; you can still maintain your fabulous eyelashes and make your eyes speak for you.
Ensure you have your face mask on at all times. You might notice that the others are dressed casually, but that doesn't mean you should switch immediately unless you are asked to do so by HR.