Some houses just have it. A cozy cottage or light and airy apartments for rent in Toledo, all exude warmth and coziness right away. They make you feel comfortable even when you're not in your own house. What's the deal with them? We'll share with you 8 simple (and often free) ways to appreciate your living space and turn your house into a home.
Transform the Look of Bare Walls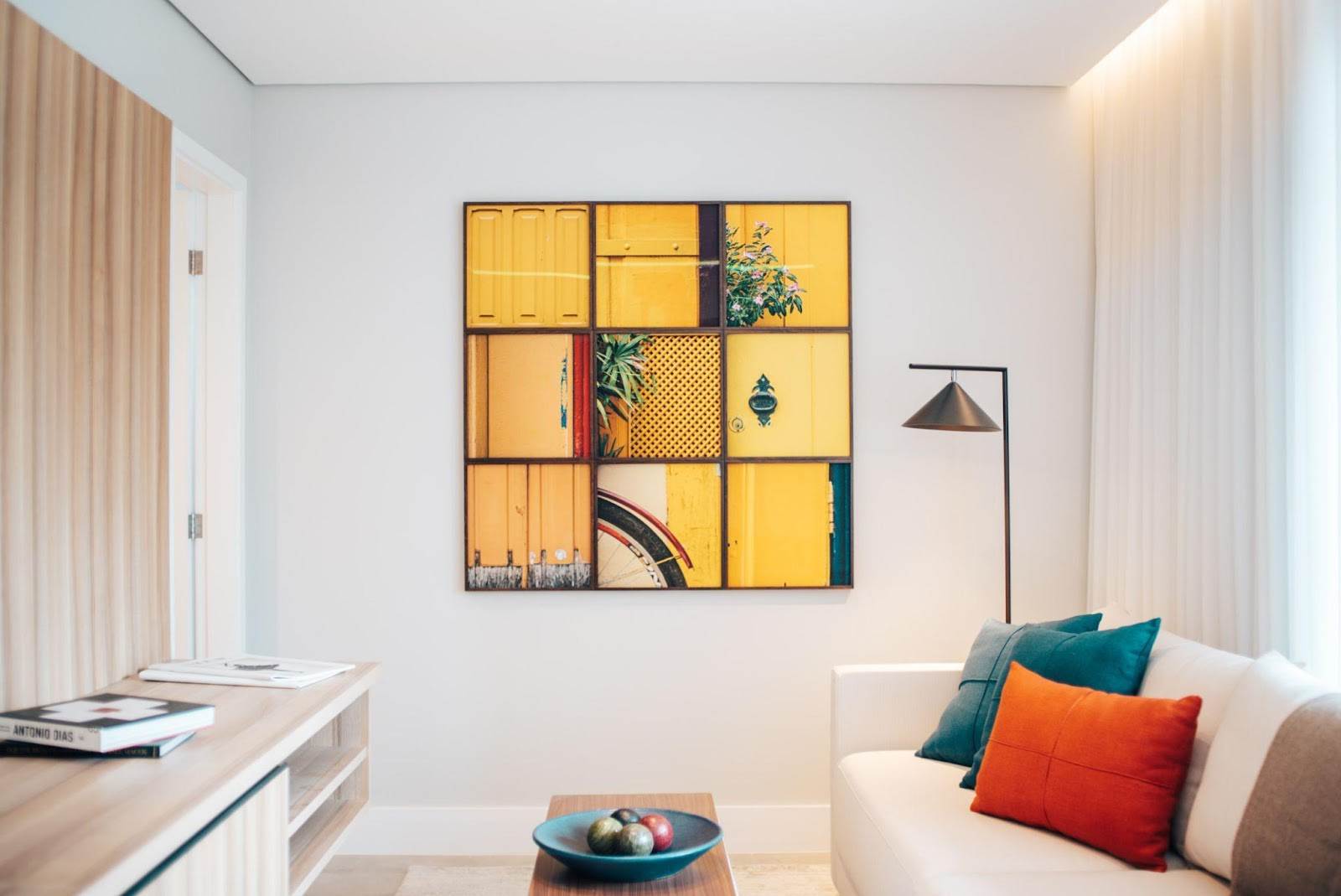 Simply taking in the beauty of art has been shown in studies to lower stress levels and increase happiness. Aside from the pleasure we derive from admiring objects we find attractive, displaying art in your home allows you to inject your own sense of style and interests into the room. A smattering of photo frames can provide the impression of disarray in a space. Instead, decorate your house with pictures of your family, your children's artwork, and souvenirs from your travels.
Get a Pet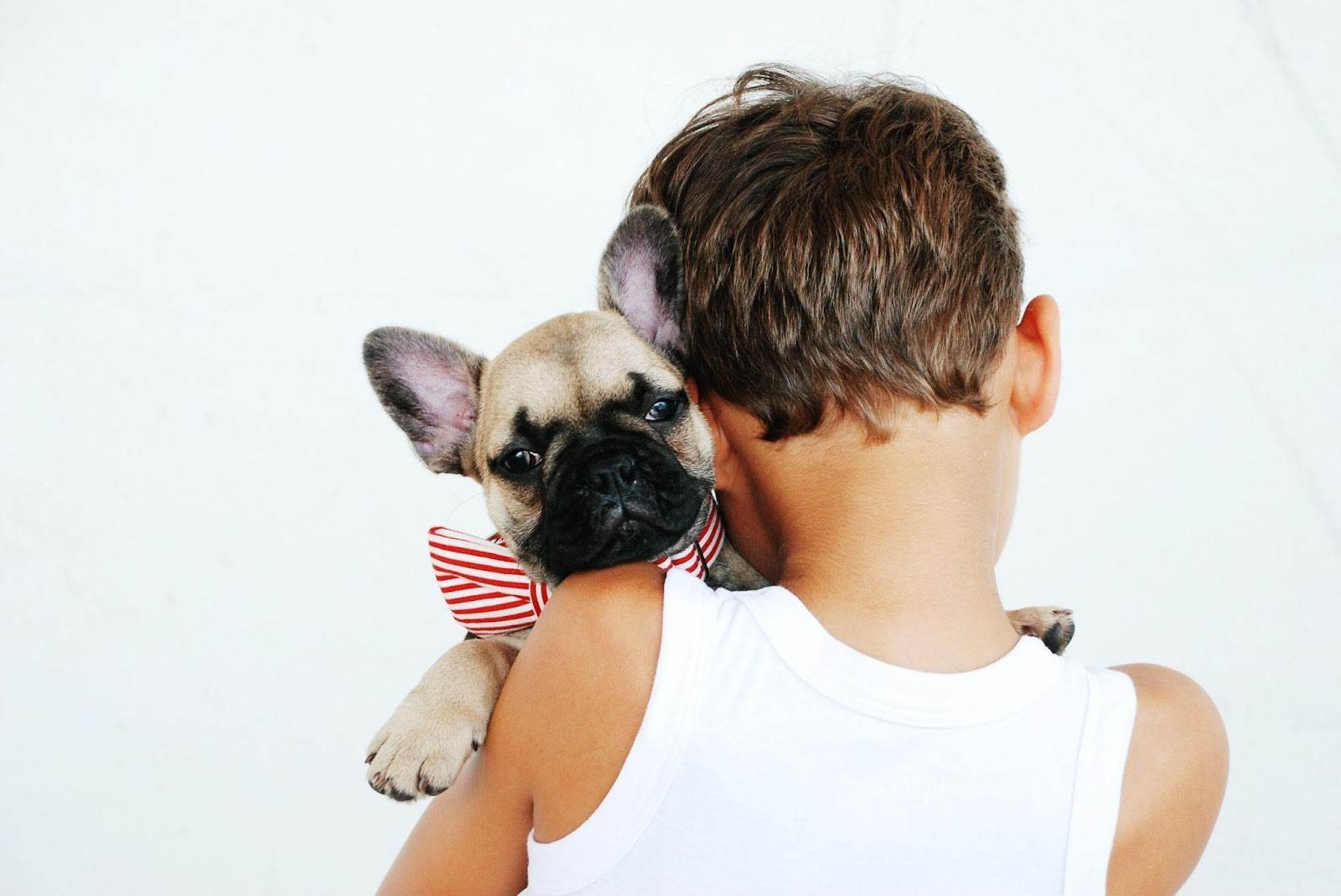 Adopting a pet from a shelter is a great way to bring love into your home. Petting a dog's back or tickling a kitty's chin can relieve stress, lower blood pressure, and give us a strong sense of social support, and these simple acts make us happier and healthier. Taking care of a pet is a lot of work, but having a pet who is happy to see you when you walk through the door makes a house feel more like a home. Consider adopting a pet from Petfinder where you'll also get tips on how to keep your pet safe and comfortable in its new home.
Showcase your Wares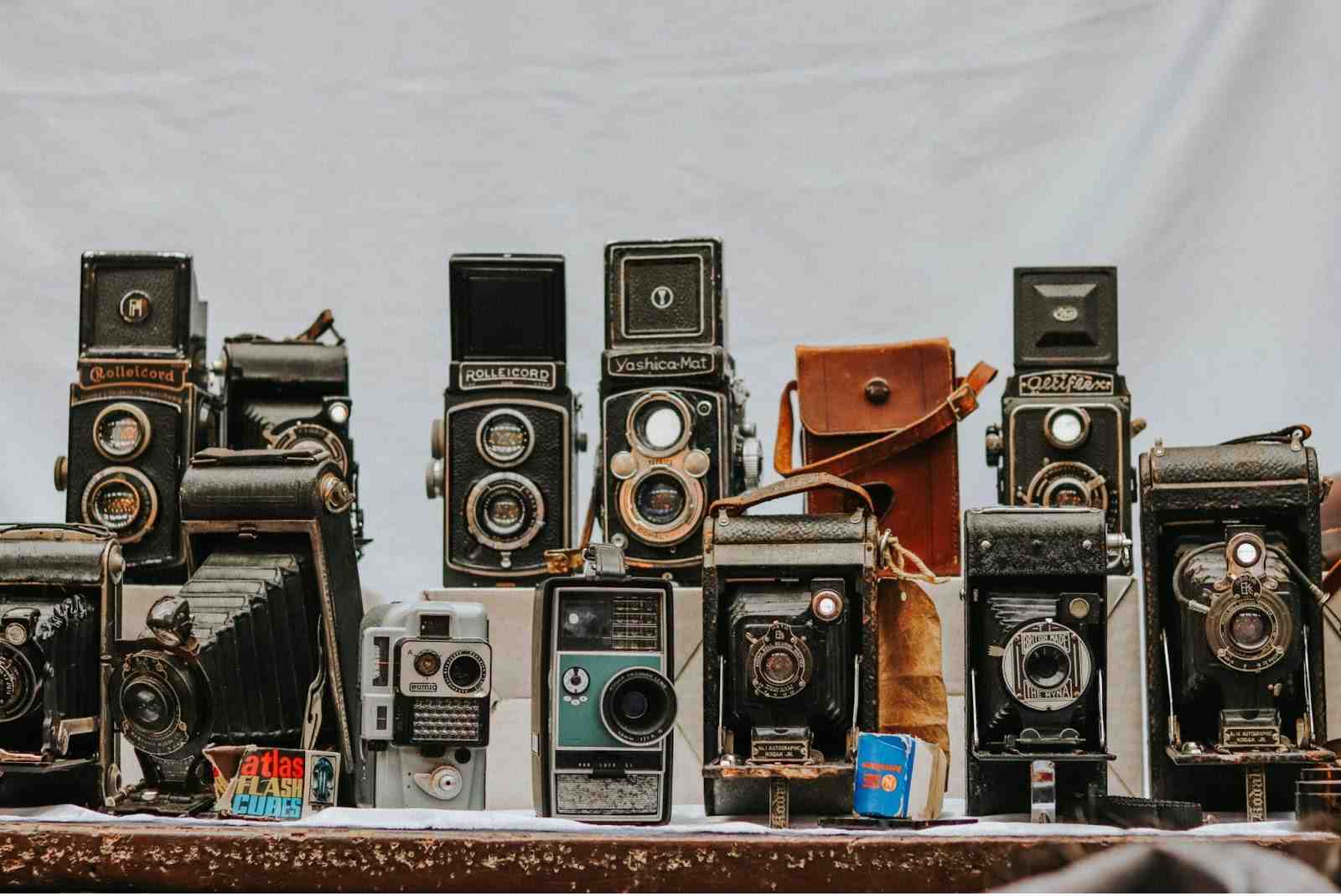 Even if you're not a collector, it's a waste to hide your treasures in closed cabinets and drawers if you don't want others to see them. Bring out the beautiful dishes, bowls, pitchers, muffin pans, and rolling pins. Show off your knickknacks and collectibles by hanging them or arranging them in groups on tables, counters, and bookcases. Instead of having a smattering of candleholders all around your house, group them together and show them all at once.
Take Advantage of that Unused Fireplace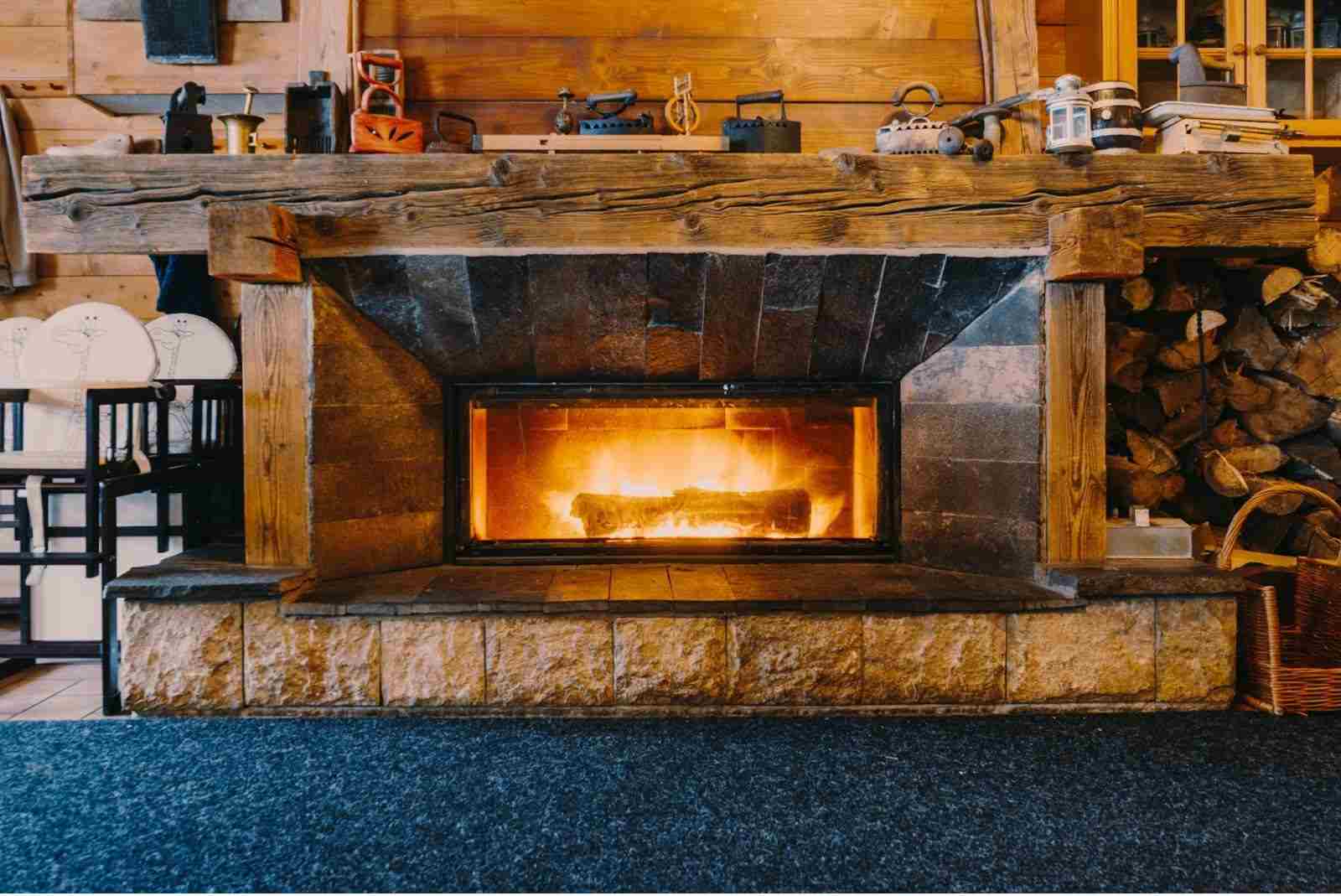 Utilize your fireplace as a natural focal point if it isn't being used often enough. Because a fireplace is one of a room's finest assets, make the most of it! Brighten up the interior of your fireplace by painting it a vivid or striking shade of color. Fill the void with a huge plant, a stone bust, or any other type of artifact.
Assemble a vignette or tiny scene from art, coffee table books, and other memorabilia. Light a variety of candles in a variety of sizes to create a cozy and inviting atmosphere. You can also use this space to keep additional books or a huge wicker basket full of pillows. Don't let this extra room go to waste!
Add Extra Light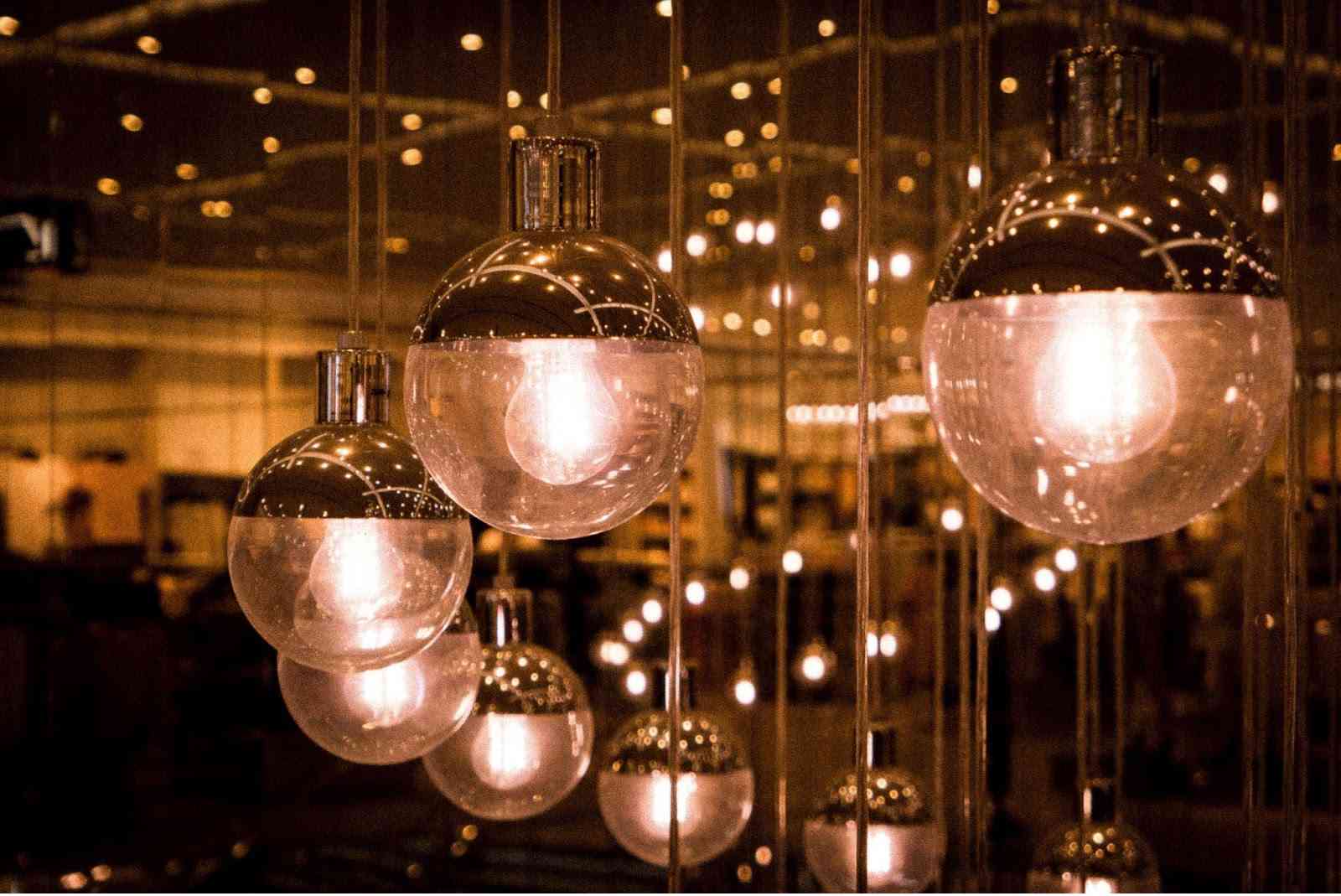 Insufficient illumination, or even worse, fluorescent lighting, can make a place feel uninviting. Check to see if your present light fixtures emit white or yellow hues of a warm temperature to aid in relaxation. You can use additional illumination if needed. You can instantly make any room feel cozier by adding a few strategically positioned lamps, or flameless candles powered by batteries in a lantern. You can also install the RGBW LED Strip 5050 which is a sustainable light source and will make your home look so cozy and attractive.
Declutter Your Rooms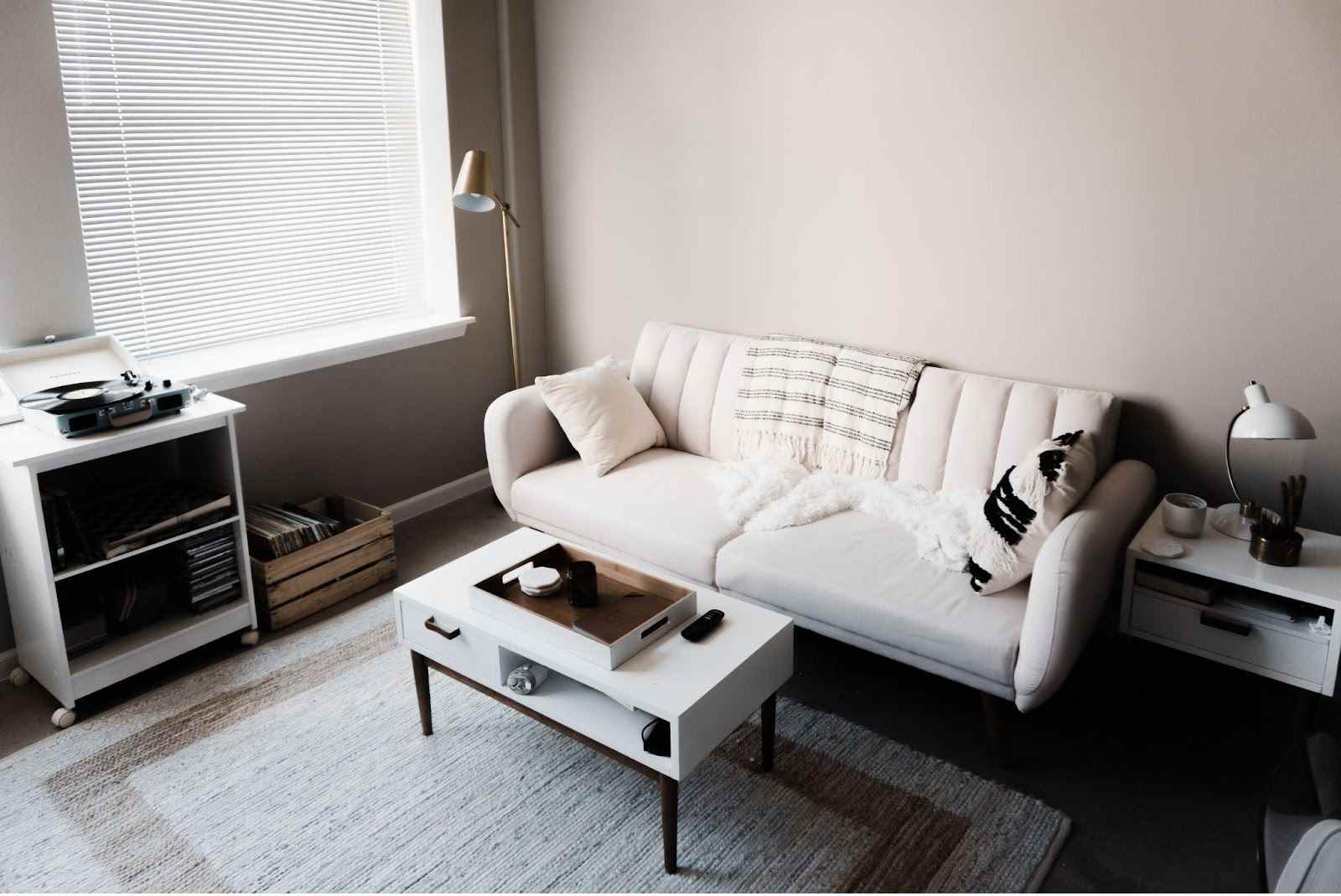 Clutter in the home appears to be a non-issue. It is true that if you have too many possessions, it might make you feel overwhelmed and out of control. Taking care of the mess and decluttering your home are great ways to improve your health and make your house feel like a home. Make sure that everything is packed nicely and in attractive pouches.
To pack your food and non-food items, use flexible and sustainable packaging from logos-pack.com. At Logospack, they are very passionate about sustainability.They use biodegradable and recyclable materials to create environmentally friendly pouch packaging. These pouches are not only incredibly effective, but also environmentally friendly and, most importantly, long-lasting.
Invest in Comfort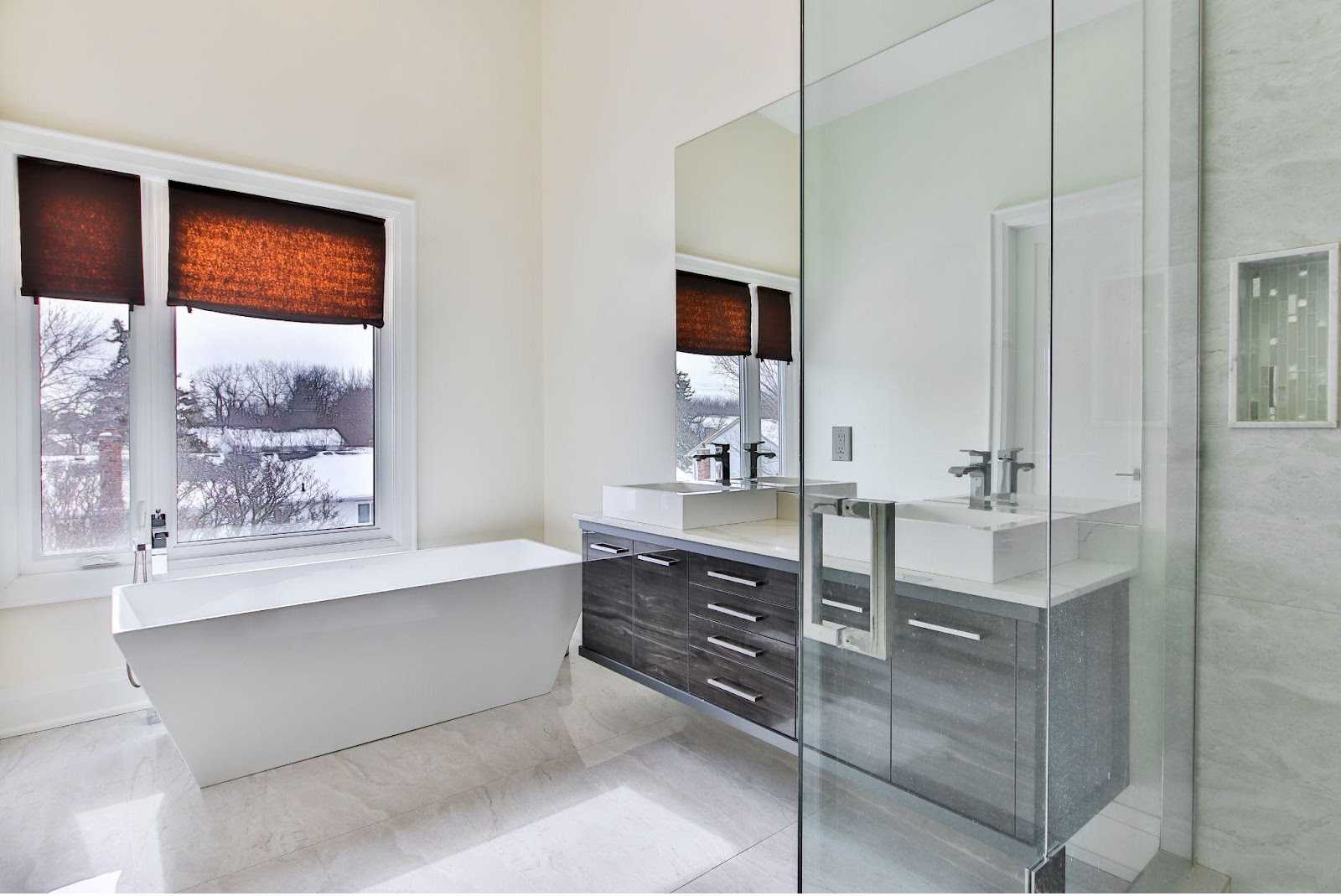 Couches are essential for comfy living, but if they don't provide comfort, what's the point? Day-to-day tasks like cooking and cleaning should be effortless. A low-power shower can only cause you stress, which is counterproductive in your quest for a comfortable house. To feel more at peace, allow yourself to make purchases that will enhance the comfort of your home. For instance, you can automate your kitchen and bath products using top-quality automated faucets, soap dispensers, intelligent flushing devices and other sensing technology. Simply visit oltsw.com, make a list of items that are right for you, and if money is an issue, consider thrift stores and second-hand sites for great prices on items you like.
Play More Music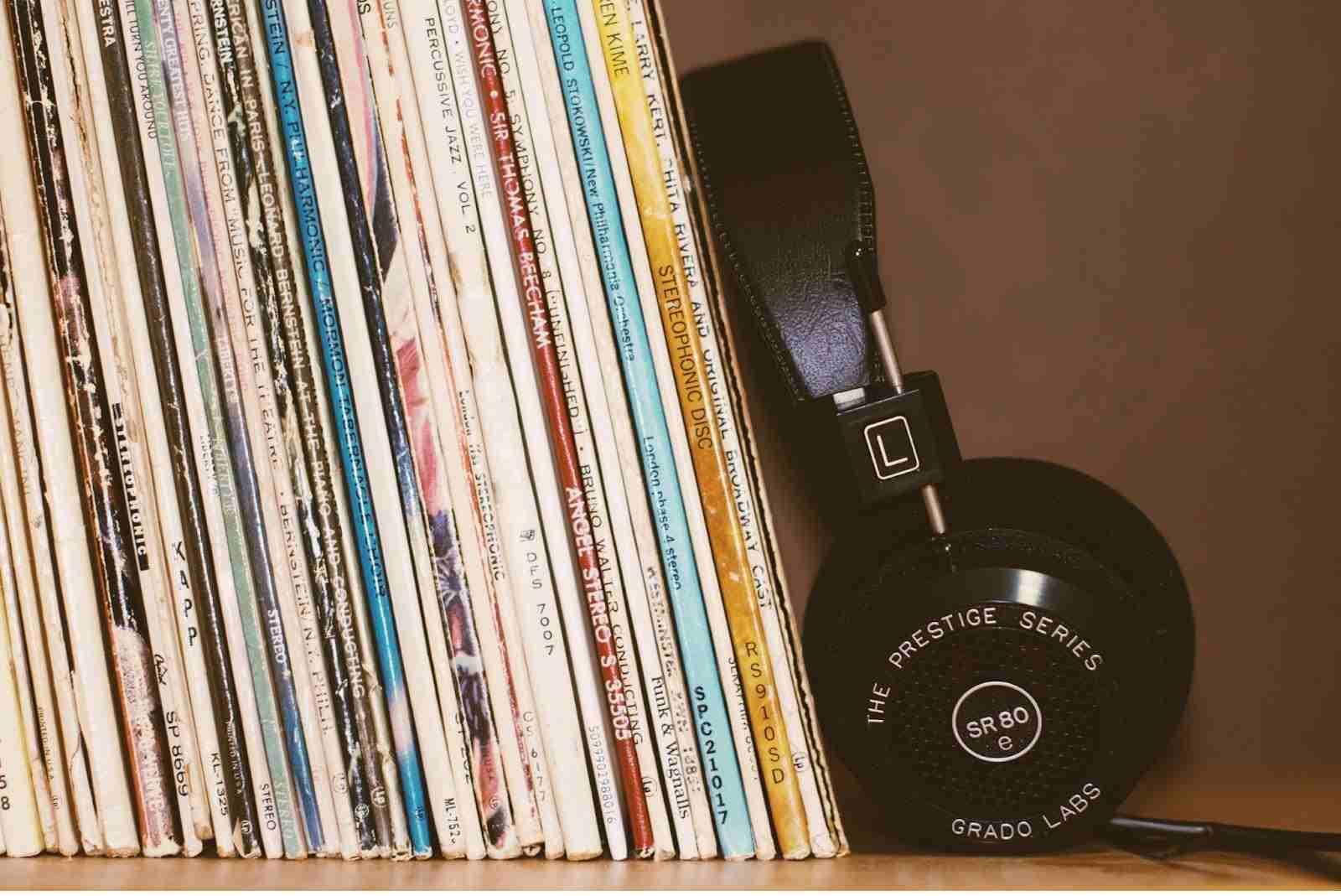 If all the above is in place, but something is still missing, invest in a high-quality sound system. Your life can be transformed completely by music. It's amazing how much you can change the ambiance of a room just by playing music in it. It comes in handy when you're hosting guests. Make playlists of tunes that make you feel good and keep them on hand in case your house needs a mood lift.
Conclusion
While everyone's ideas about what makes a house feel like home are different, personal touches and ornamental finishes tend to accomplish the trick. However, these items are frequently regarded as luxuries rather than needs, which means that if resources are tight, they fall to the wayside. However, if your goal is to turn your house into a refuge, you should occasionally choose a luxurious buy over a functional one. To get you started, refer to the above list of eight low-cost and easy methods to make your house more homey.
Also Read: Best Buy Guide to Smart Home Entertainment Devices