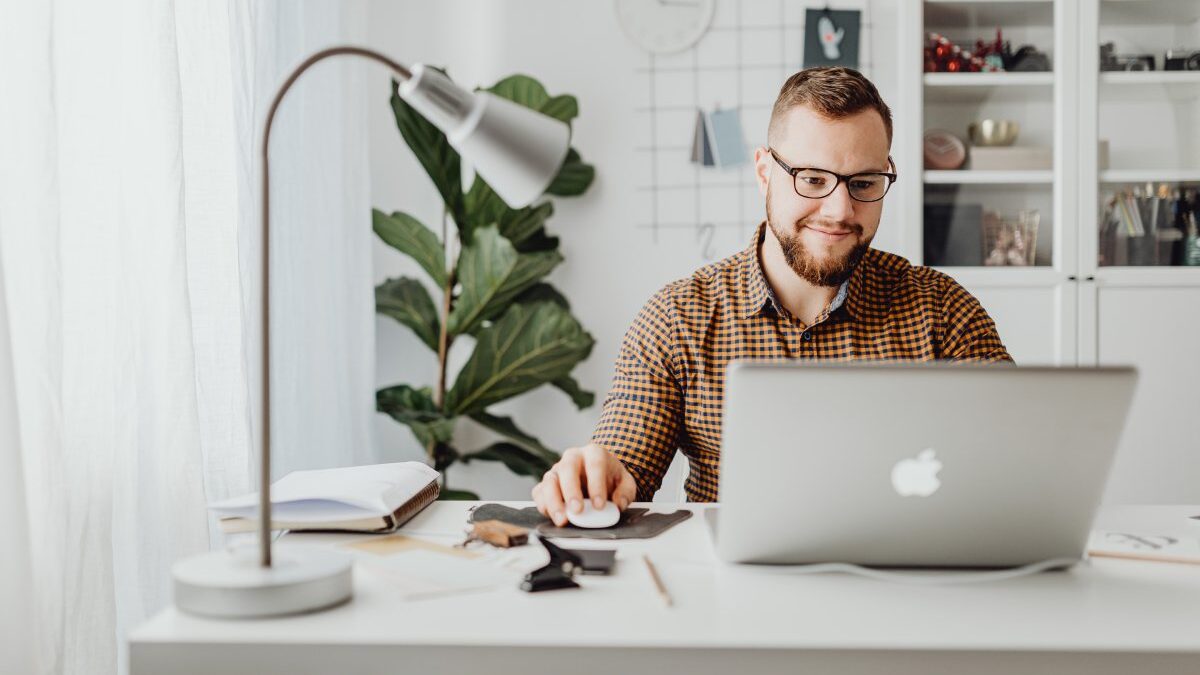 Local Marketing Tips for Small Businesses – As a small business owner, you have countless responsibilities. One of your most important responsibilities is implementing an effective marketing strategy. The success of your business depends on it.
If you're a local business, this means focusing your efforts on local marketing. Consumers in your area must be familiar with your brand and the products or services you provide. In other words, you need to work hard to maximize your brand awareness within the community.
We want to help. Keep reading for our top local marketing tips to get your name out there and grow your clientele.
1. Invest in Your Website's Local SEO
You're a local business, but that doesn't mean you don't need an online presence. Did you know that 88% of consumers research products and services online? If they're searching for things related to your business and your website doesn't come up, you just lost a sale.
You can boost your website visibility by:
Using local keywords
Registering your website with Google My Business
Filling your website blog with relevant articles
Getting backlinks from other local businesses
And more
If you're new to search engine optimization or need help creating content for your website, reach out to an SEO marketing specialist like Sure Oak for help. They can work with you to establish a stronger online presence.
2. Try Direct Mailing
While there's something to be said about digital marketing, the traditional methods are far from dead. Direct mailing is still an effective local marketing method.
You can create flyers designed to generate interest in your products or services. Then, you can mail them to people in specific neighborhoods or areas of town. This can be great marketing advice for new businesses promoting a grand opening.
3. Use Paid Social Media Advertising to Target People in Your Community
Other useful local marketing tips involve social media. You can utilize or use social media to expand your influence across the world. However, you can also use it to hone in on local audiences.
Paid social media ads on Facebook allow you to choose your target audience based on age, gender, location, hobbies, and more. Therefore, you can pay to have people in specific geographic locations see your ad. That way, you're only paying for qualified leads.
4. Team Up With a Local Charity to Host an Event
For an outside-the-box marketing idea, consider working with a local charity to host an event. This can be a community potluck, a 5K run for awareness, a music festival featuring local bands, etc.
The goal is to hype the event up for maximum participation within the community. You can also work with other local businesses to add to your funding and generate more excitement and interest.
As a major (prime) sponsor of the event, you can get your business in the spotlight of local consumers.
Check out: https://www.techcrunchblog.com/business-intelligence-write-for-us/
Want to Improve the Results of Your Local Marketing Strategy?
Learning how to grow a business can be difficult. Start with our local marketing advice to get the ball rolling. And remember, it's okay to ask for help, no one expects you to be an expert at marketing.
For more marketing tips and insight, stick around for a while and read through some of our other articles. Our blog or website was created to help entrepreneurs like you learn more about running a successful business.
Related posts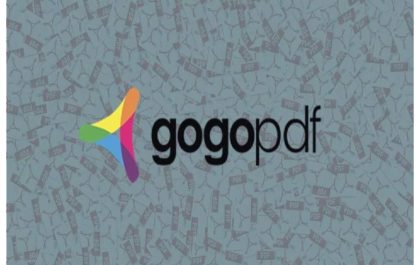 4 Dependable GogoPDF Tools for Everybody
Dependable GogoPDF Tools for Everybody – GogoPDF is a completely free PDF editor that is capable of handling any task…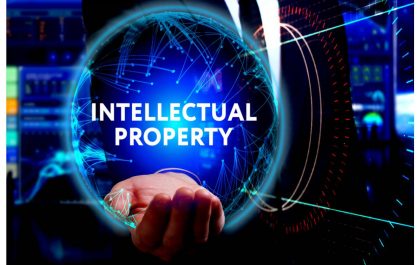 Top 3 Intellectual Property Protection Challenges
Top 3 Intellectual Property Protection Challenges – In recent times, technological advancement has made it very easy for businesses to…