How to Be a PCI DSS Compliant Business? – The world of trade and commerce has changed immensely. Earlier, we used to have a barter system of exchange. It was then replaced by gold, silver coins and then ultimately paper currency came into play. Even now, currency notes continue to remain a prominent medium of exchange. However, in the past few years, we have witnessed quite an upsurge in the use of plastic money. These include debit cards, credit cards, etc. The payment card industry has revolutionized the way trade is facilitated. It has reduced, if not eliminated, the need to carry large sums of money. It offers utility to the user in terms of space, time and security. In recent times, their use has grown manifold due to the coronavirus pandemic as they facilitate easy online payments too.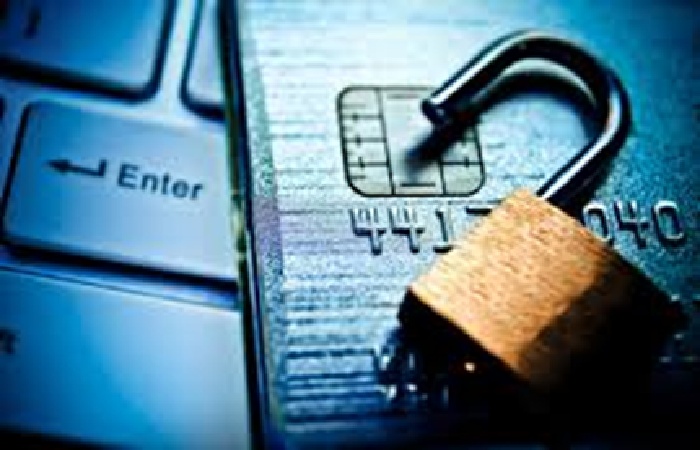 However, every industry has its own shortcomings or challenges. The payment card industry suffers from the challenges of ensuring the secrecy and safety of user data. The account data of the user often gets compromised. A large number of frauds take place online as well as offline that rob card holders of their money. To address this issue, the Payment Card Industry Security Standards Council (PCI SSC), a unified certification system has been developed. This certification system is known as the Payment Card Industry Data Security System Certification or PCI DSS Certification.
What is PCI DSS Certification?
PCI DSS Certification is a security system that has been devised to secure the payment process across the world. This system is applicable to all businesses, stores, etc. that deal with cardholder data (CHD) & Sensitive Authentication Data (SAD). This may include collection, storage or even dissemination of data. This system has been devised to ensure minimum security standards applicable to all merchants, companies, processors, service providers, etc. It includes regulations relating to policies, procedures, security management, software design and functioning, network management, etc.
PCI DSS Certification Process
The certification process is quite comprehensive and requires a considerable amount of time and effort. Individuals, merchants, etc. might find it difficult to ensure absolute compliance. Certains aspects might remain incomplete or go unaddressed. There are a number of professional service providers that help in completing this PCI DSS Certification process, e.g. QRC. QRC has one of the most complete, easy and elaborate processes of completing the certification process. It includes the following steps:
Defining Scope: Scope has to be defined prior to audit to ensure all requirements specific to one's business are fulfilled.
Assessment of Gap: In total, the PCI DSS lists 12 areas of compliance. Quality Security Assessors (QSA) analyze your business in these areas and identify areas requiring immediate attention. It helps in forecasting cost and the need for PCI compliance.
Security Check: Vulnerability scans and penetration testing can be done to identify security weaknesses and then taking timely corrective actions.
Data Discovery Scans: These scans are used to scan areas and patterns in relation to storage of important & sensitive information.
Remediation Support: Based upon the result of gap assessment, security checks, etc., a remedial plan of action will be given.
Assessment & Certification: QSAs will conduct an audit on the business location and provide compliance report, compliance attestation & compliance certification.
Annual Maintenance: QRC also provides an annual maintenance of the PCI DSS system and makes corrections, if necessary.
Benefits of PCI DSS Certification
Security Improvement: Complying with the certification process minimizes security threats and breaches. All information in relation to cardholder data and its environment are secured. All loopholes are rectified, and application security is enhanced to the maximum extent possible.
Business Sustainability: Completing the certification process enhances the goodwill of the organization. It adds to their value in the eyes of the customer. As a result, the business life increases in terms of work as well as duration.
Avoiding Fines: Fulfilling the certification process safeguards the business from any sort of unforeseen liability or claim. Proper emphasis is laid on ensuring safety of customer payment data. Thus, the business is able to avoid fines from banks, individuals, etc.
Improved Customer Relationships: Obtaining the PCI DSS Certification helps in minimizing data security breach and maximizing goodwill of the business. This helps in improving customer relationships.
Also check: Benefits of Implementing SAP in Your Organization